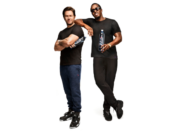 The Alkaline Water Company to Host Conference Call to Discuss AQUAhydrate Acquisition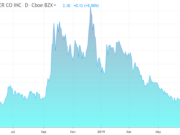 The Alkaline Water Company to Acquire AQUAhydrate in Transformative Deal that Strengthens National Brand and Product Portfolio. -...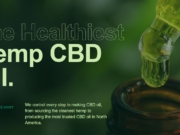 CBD-shots, Tinctures, Capsules, and Powder Packs in the Wings. The Alkaline Water Company Partners with Centuria...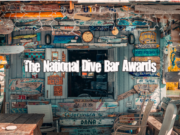 COMING SOON. Vote for your favorite Dive Bar! Make America Drink Again. Top 10 Bars from 20 of...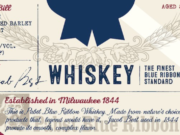 Aged Five Seconds to Perfection (Esquire Magazine) Pabst outwitted the government's liquor laws to create a whiskey that's...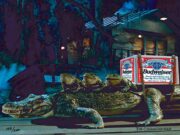 Anheuser-Busch InBev (BUD has until August 24th to acquire Craft Bew Alliance at $24.50 per share (or extend...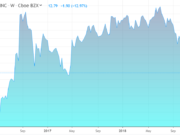 Anheuser-Busch InBev (NYSE: BUD) looks like it's sitting in the catbird seat regardless of whether or not it makes a "qualifying offer" to purchase...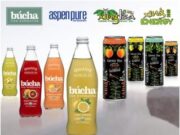 I'd now like to turn the call over to Greg Gould, Chief Financial Officer. Greg? Read Full Transcript Here.
Receives Additional $3,473,044 on top of Initial $5,417,219 Funding as Investors Clamor for More. Tinley $TNYBF $TNY Raises...
Constellation Brands Appoints Robert Hanson As New President of Its Wine & Spirits Business. Are we good...
Volume has picked up considerably with 700,000 shares trading on each of the past two days, versus only 70,000 on 4/12/19,...
Tinley's Formulations Rate High on Leafly. Tinley's share price is beginning to move...
Top 25 Beverage Stocks for 2019. Beverage Stock Review Chicago IL / Beverage News...
Rick Gillis Makes Personal Investment of $276,000 in Tinley by Way of Private Placement. TORONTO and LOS ANGELES,...