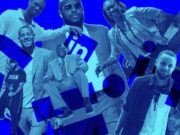 The story here, in our opinion, is that Tinley - which has set itself up to be the contract THC bottler of...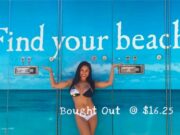 Always sad to see smaller Beverage startups get acquired, but it helps fuel new risk-takers and players to the market.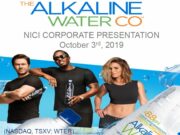 Trading near lows of the year, while continuing to report record numbers – $10.4 million in the most recent quarter – it...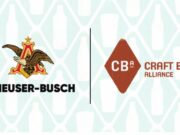 Budweiser Puts a Ring on it. Finally. After 25 years of dating and 3 years of engagement and...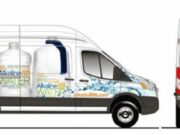 The Alkaline Water Company to Host Conference Call to Discuss Fiscal 2020 Second Quarter Results. SCOTTSDALE, Ariz., Oct....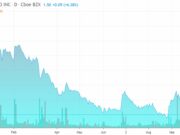 If The Tinley Beverage Company is our favorite THC beverage maker, the Alkaline Water Company has to be our favorite client and...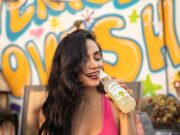 PROGRESS & NEWS FLOWING AT AN ESCALATED PACE, HERE'S A RECENT RECAP. AFTER A WEAK 3RD QUARTER...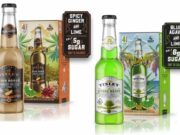 The Tinley Beverage Company (TNY.CN, TNYBF.US). LOS ANGELES and TORONTO, Nov. 04, 2019 (GLOBE NEWSWIRE) — The Tinley Beverage...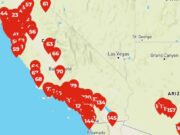 New Line 'Beckett's' to Launch in 150 BevMo! Stores LOS ANGELES, Oct. 22, 2019 (GLOBE NEWSWIRE) --...
Receives Additional $3,473,044 on top of Initial $5,417,219 Funding as Investors Clamor for More. Tinley $TNYBF $TNY Raises...
Constellation Brands Appoints Robert Hanson As New President of Its Wine & Spirits Business. Are we good...
Volume has picked up considerably with 700,000 shares trading on each of the past two days, versus only 70,000 on 4/12/19,...
Tinley's Formulations Rate High on Leafly. Tinley's share price is beginning to move...
Top 25 Beverage Stocks for 2019. Beverage Stock Review Chicago IL / Beverage News...
Rick Gillis Makes Personal Investment of $276,000 in Tinley by Way of Private Placement. TORONTO and LOS ANGELES,...
BOSTON, Mass. — Black Fig Vodka, the first spirit produced by Black Infusions, LLC, announces the hiring of its first round of Brand Ambassadors. This...