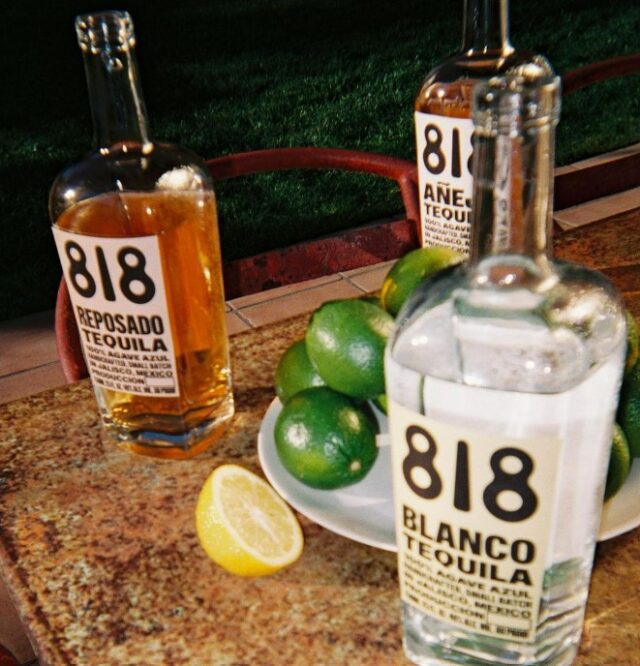 Sales of luxury brands in the US grew by more than a third in the first quarter of 2022 compared with the same period in 2021, according to the Distilled Spirits Council of the US (Discus).
The data comes from the Luxury Brand Index (LBI), a tool created by Discus to analyse sales of spirits brands by volume at the top end of the spirits sector.
During the first three months of 2022, sales of luxury spirits brands rose by 37% compared with last year.
Christine LoCascio, Discus chief of public policy, said: "The gradual uptick in on-premise cocktail occasions continued to drive premiumisation trends into the first quarter of 2022.
"Consumers who chose luxury brands when experimenting with at-home cocktails during the height of the pandemic have maintained their preference for these special brands while enjoying spirits at bars and restaurants."
Notable findings from the LBI first-quarter report include a 63% leap in Tequila sales.
American whiskey also had a strong start to the year with 46% growth.
Scotch whisky continued its rebound in the States following the lifting of tariffs. The category enjoyed a 34% increase during the first quarter following declines during the pandemic when tariffs were in place.
Cognac sales slowed slightly, with 18% growth. Irish whiskey rose by 15%, however Japanese whisky was 'nearly flat'.
The LBI tracks volume sales of spirits brands that sell for RRP US$50 or more per 750ml.
Retail prices were calculated by IRI Worldwide using retail scanner data. Volumes were sourced from Discus' brand data.
Looking over the five-year period from 2017 to 2022, luxury sales of all major spirits categories were in growth. American whiskey volume sales rose by 46%, while Tequila was up by 44%.
Cognac sales were up by 17%, Irish whiskey rose by 16%, Scotch whisky was up by 7%, and Japanese whisky increased by 5%. Total luxury spirits sales rose by 23%.
Earlier this month, Discus launched a website, called Destination Distillery, to help people discover producers across the US.