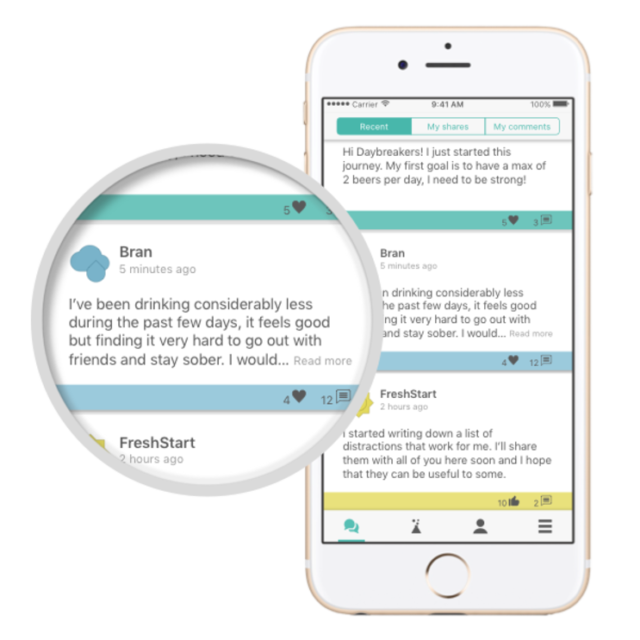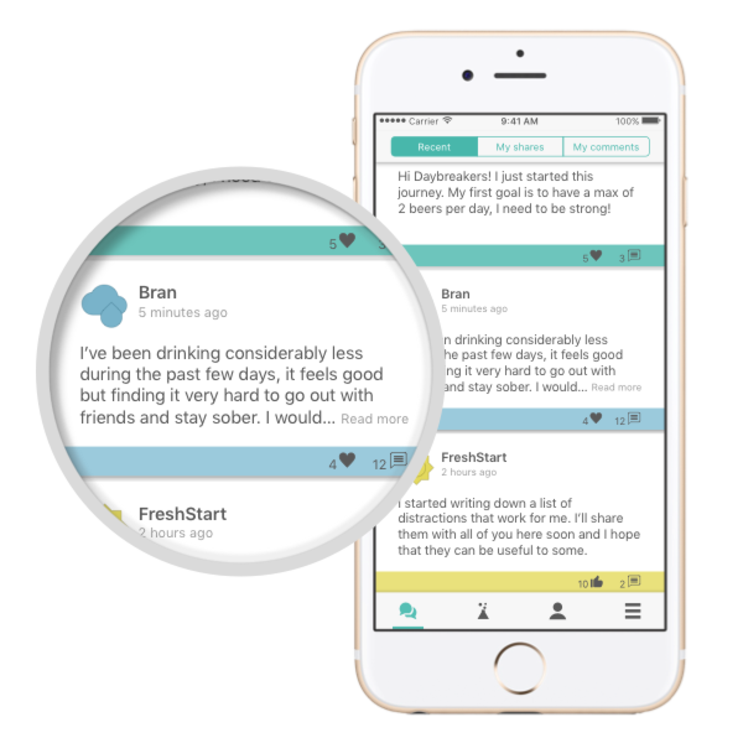 "To the nights you'll always remember, with the friends you'll never forget."
"Please Drink Responsibly. It's hard to invest when you are on lockdown."
Revelers.IO is committed to making nights out, nights in, or any time spent with alcohol, a Socially Responsible experience. We believe that responsible drinking is a valued and enjoyable part of celebrations in everyday life for most people who choose to drink.
Liquor, Beer and Wine companies take great care to only market their product responsibly to adults. They and we support programs, practices, and policies that create a more positive role for alcohol in society and address issues related to the misuse of alcohol. We encourage alcohol consumers to make responsible decisions about drinking – or not drinking.
Here are a few resources to help you make responsible choices:

Getting home safely
Key to a successful night is having a safe way to get home. Think about how you're going to get home before you leave home – grab a cab or designate a driver.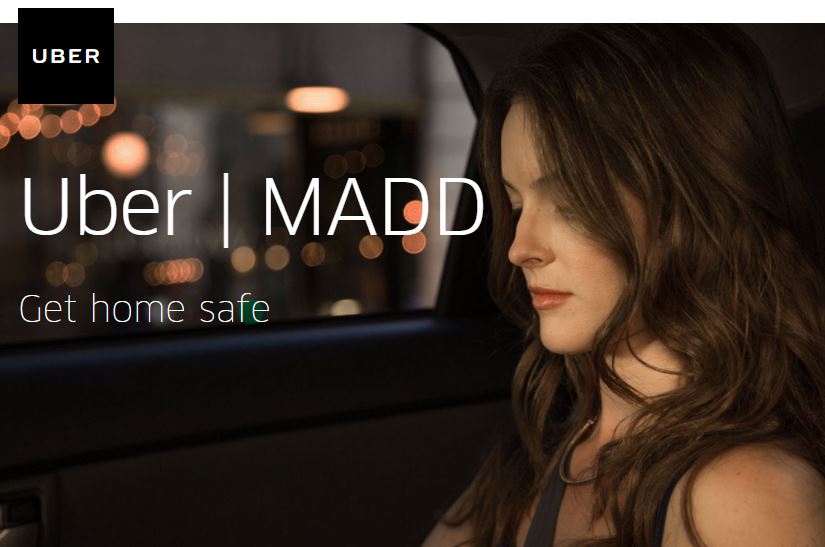 Treat your Designated Driver to one of these delicious drinks that don't feature alcohol.
Want
 to know the facts about alcohol? You can also check out 
www.DRINKiQ.com
 and 
www.icap.org
 for more information that will help you to make responsible choices.