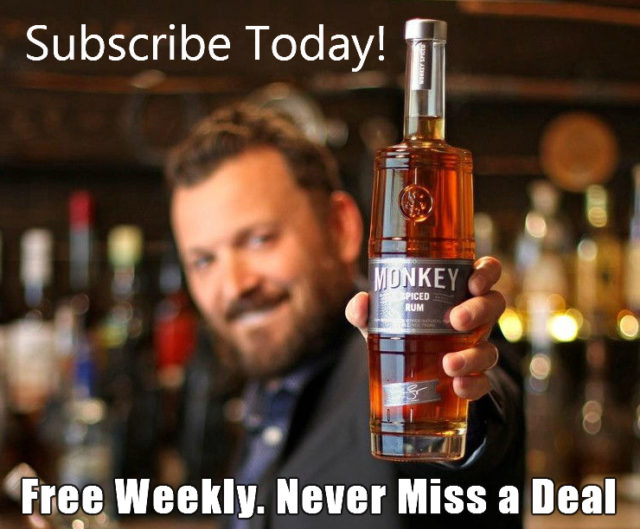 Beverage Start-Up News is the Ultimate One-Stop Resource for finding newly listed Alcohol-related investment ideas, listed on dozens of crowdfunding and equity crowdfunding platforms. As well as RA+ offerings, private placements, and/or traditional market listed secondaries and IPO's. We are the largest multi-platform portal in the United States covering Booze, Beer, Wine, and Bar investing that exists.
"Our goal is to put Beverage Companies raising money together with Investors looking to invest in Beverage Companies. Sans suitability or due diligence efforts, we let the investors decide on their own if there's a fit, by exposing them to every available offer out there. We leave no stone unturned." Daniel McMahon – V.P. of Spirits with Revelers.IO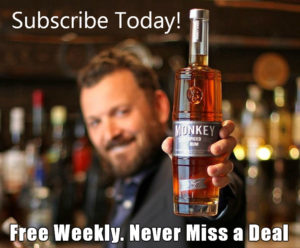 UNSTOPPABLE GROWTH, WE'LL DRINK TO THAT!
"THERE ARE 1,356 DISTILLERS IN THE U.S. TODAY AND MANY ARE LOOKING TO CROWDFUND TO GROW. SUBSCRIBE TO OUR FREE WEEKLY NEWSLETTER AND BE THE FIRST TO KNOW."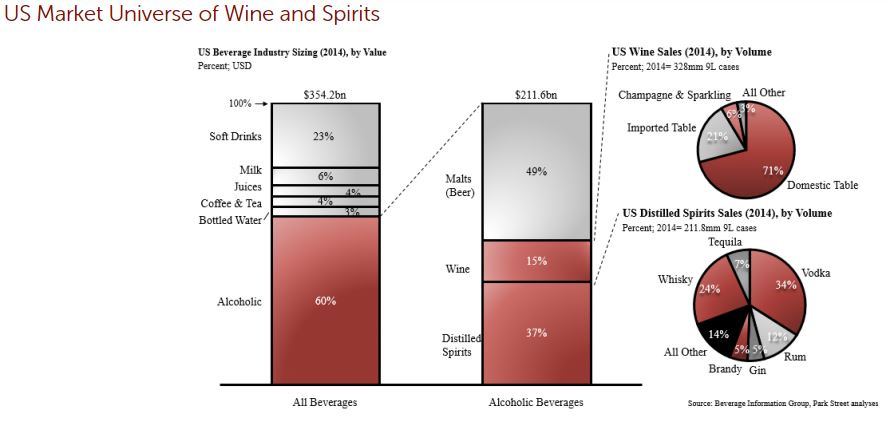 SMALL BRANDS ARE GRABBING MARKET SHARE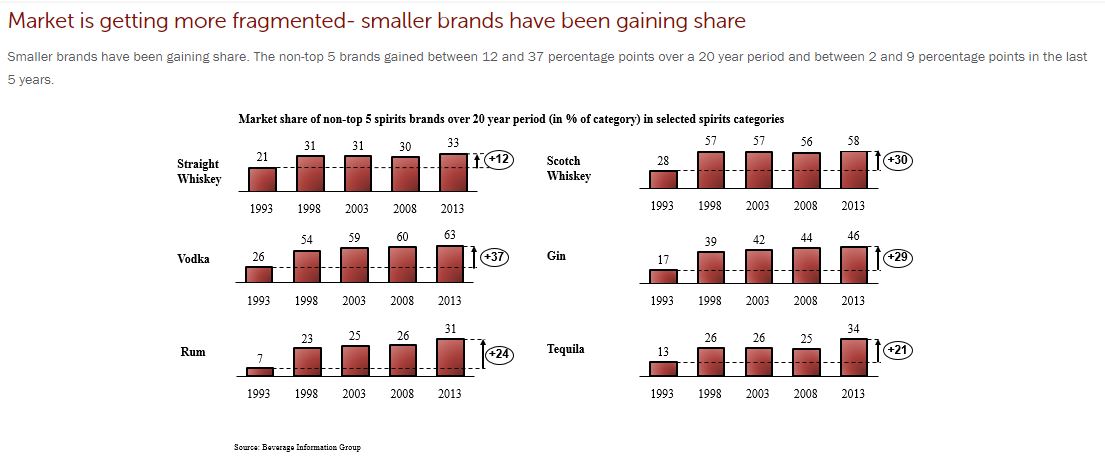 CHART OF MGP INGREDIENTS (MGPI), POWERING MANY OF TODAY'S TOP BEVERAGE START-UPS.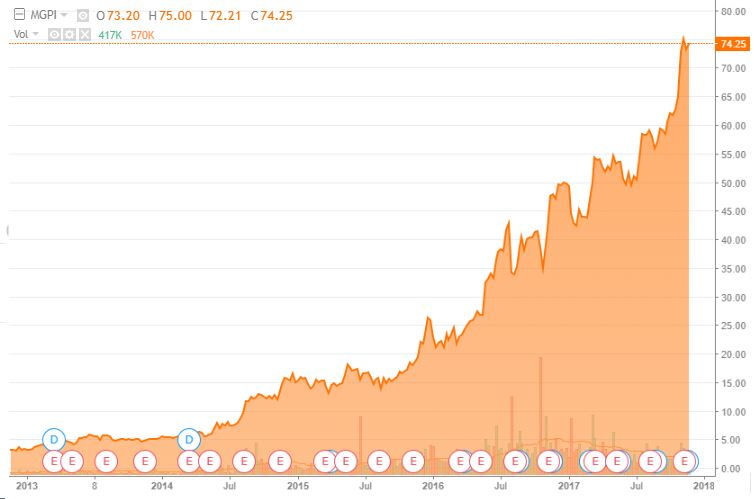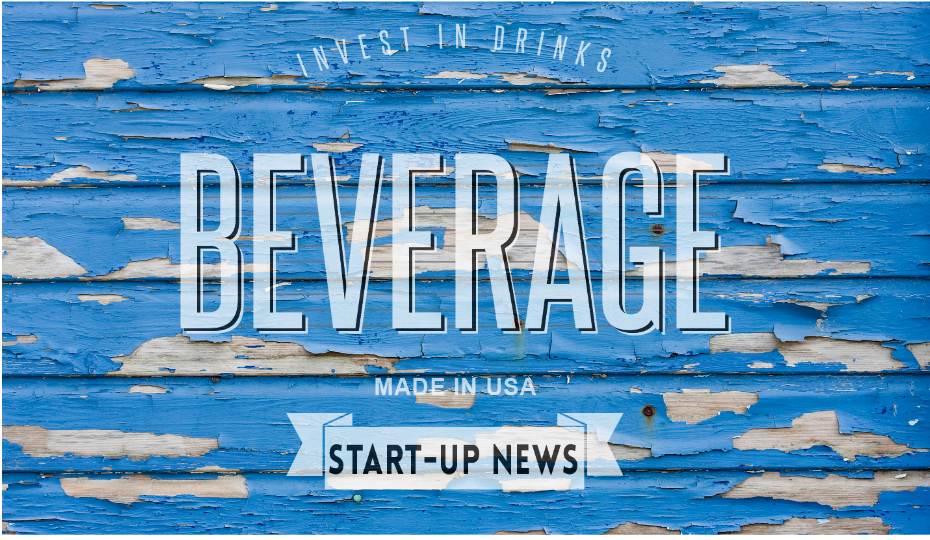 Good Mobile Doesn't Need An App!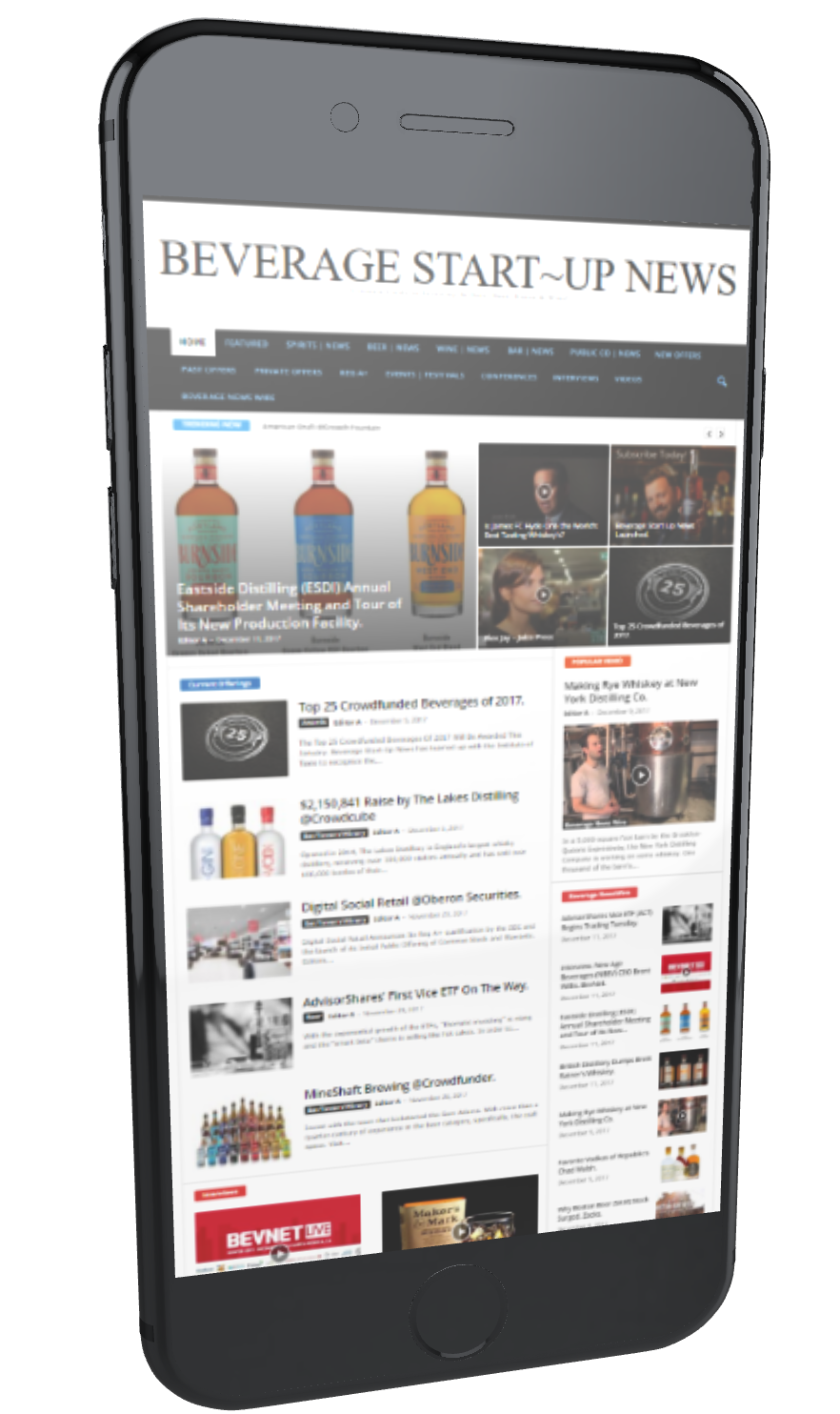 A Member of Revelers.IO Media Network.