Bringing San Francisco craft beer to untapped Asian markets.
"The Asian market consumes 1/3 of the world's beer, generates 1/2 of global beer sales growth, and sees 1,000,000 more newly affluent middle-class adults emerge every few weeks. But it has only 1/30th of the world's breweries. That is the opportunity that SFEBB, an established San Francisco area craft brewery spinoff, will capitalize on.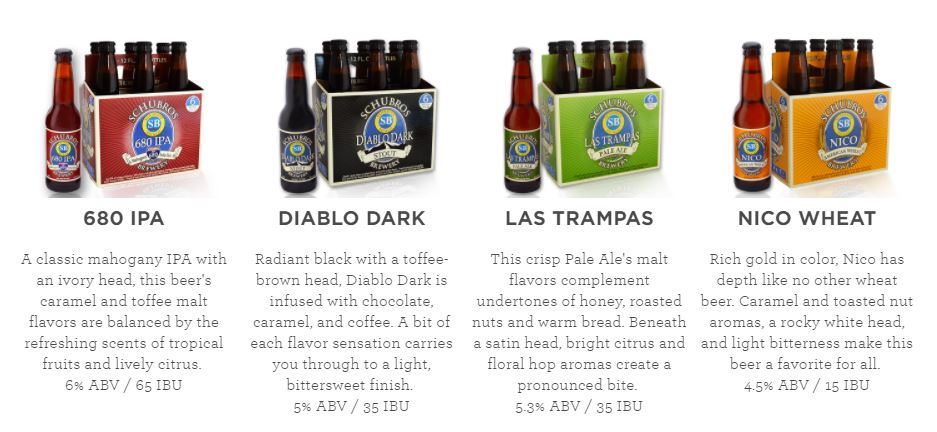 OUR AMBITION
Our goal is to become the most profitable craft beer player in the massive and growing — yet untapped — Asian craft beer market. We already have brands distributed throughout China and a production partnership in Vietnam. For import and distribution-challenging markets (like India) we'll own rights to replicate a South Asian sports-themed brewpub which we will franchise. Either through our pubs, or via bar, restaurant, and retailer partners, we're bringing our craft to within Asia's reach.

KEY FACTS
5 years old brand with established San Francisco Bay Area brewing credibility.
Schubros is the smallest brewery to get into Costco and Safeway. Penetrated all major traditional and modern retail channels.
First Chinese export in 2015. Currently working with a Japanese, Taiwanese Vietnamese, and three Chinese importers.
Opened Hanoi, Vietnam brewery in June, 2017.
Revenues limited by capacity and throughput-maximums since mid 2013.