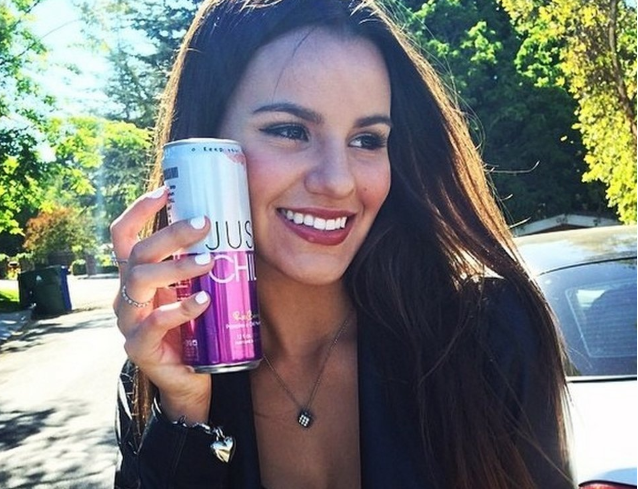 Company Settles A Year Long Litigation With Senior Secured Lender As Well As Other High Interest Loans
NEW YORK, Dec. 10, 2018 (GLOBE NEWSWIRE) — via OTC PR WIRE– Life On Earth, Inc. (OTCQB: LFER) announced today its litigation with TCA Global Fund has been dismissed with prejudice pursuant to a confidential settlement. The Company did not disclose the amount of the settlement due to the confidential terms of the agreement, but according to public records, the litigation that was in dispute with TCA was in excess of $1 Million Dollars as of the Company's last 10K Annual Report. The Company's Chief Executive Officer, Fernando Oswaldo Leonzo, said in a statement, "This resolution ends nearly two years of litigation with TCA, it eliminated the drain from our Company's resources from this litigation, and resolves the alleged total debt and alleged damages that TCA was claiming in this litigation."

The Company also announced it closed on nearly $1.3 Million in private financing this year. Mr. Leonzo added, "This round of capital from our existing shareholders is a resounding vote of confidence from those who share our long term vision of the future for our company. With the elimination of the cost of litigation as well as having to service high interest rate loans, draining the Company's capital and human resources, the Company's management will now be one hundred percent focused on top line revenue growth, a race to profitability as well as making our brands category leaders as part of our initiative to deliver value for our shareholders. We are very excited about our prospects heading into 2019 and beyond, as we aim to participate in huge markets and new opportunities, that have presented themselves to us as never before in the company's history."
The Company has filed an 8K adjoining this press release and it can be found on the SEC.gov website for filings.
About Life On Earth, Inc.
Life on Earth, Inc. ("LFER"), a "Make It Better" New Beverage Company in the dynamic and innovative all-natural category focused but not limited to the beverage and snack industry. At LFER, we have established a unique business model focused on building brands within the alternative beverage and snack space. Our brand model is complimented by our strong distribution subsidiaries in New York and California. The growth of "game changing" marketing applications, human capital resources and follow-on investments will help us deliver a fully integrated platform for the emerging and functional brand category that are good for our consumers as well as the environment.
Visit: www.lifeonearthinc.com
SAFE HARBOR ACT
Forward-Looking Statements: This release contains statements that constitute forward-looking statements within the meaning of Section 27A of the Securities Act of 1933, as amended, and Section 21E of the Securities Exchange Act of 1934, as amended. These statements appear in a number of places in this release and include all statements that are not statements of historical fact regarding the intent, belief or current expectations of Life on Earth, Inc. its directors or its officers with respect to, among other things: (i) financing plans; (ii) trends affecting its financial condition or results of operations; (iii) growth strategy and operating strategy. The words "may," "would," "will," "expect," "estimate," "can," "believe," "potential" and similar expressions and variations thereof are intended to identify forward-looking statements. Investors are cautioned that any such forward-looking statements, including those relating to being able to place its products in the retail stores and to launch its growth and expansion plans among others, are not guarantees of future performance and involve risks and uncertainties, many of which are beyond Life on Earth, Inc.'s ability to control, and actual results may differ materially from those projected in the forward-looking statements as a result of various factors. No information in this press release should be construed in any way whatsoever as an indication of Life on Earth, Inc.'s future revenues, financial performance or stock price. More information about the potential factors that could affect the business and financial results is and will be included in Life on Earth, Inc.'s filings with the Securities and Exchange Commission at www.sec.gov.
Investors and Corporate
Please Contact: [email protected]
(646) 844- 9897