Wine, Spirits – Drink More, Drink Longer and No Hangover. Plus it Tastes Better to Boot.
Where do we get one of these. Really. where DO we get on of these. The cart ($399) on website doesn't appear to be functioning properly. Investment Banker friend of ours said he had a personal demo, and it worked amazing.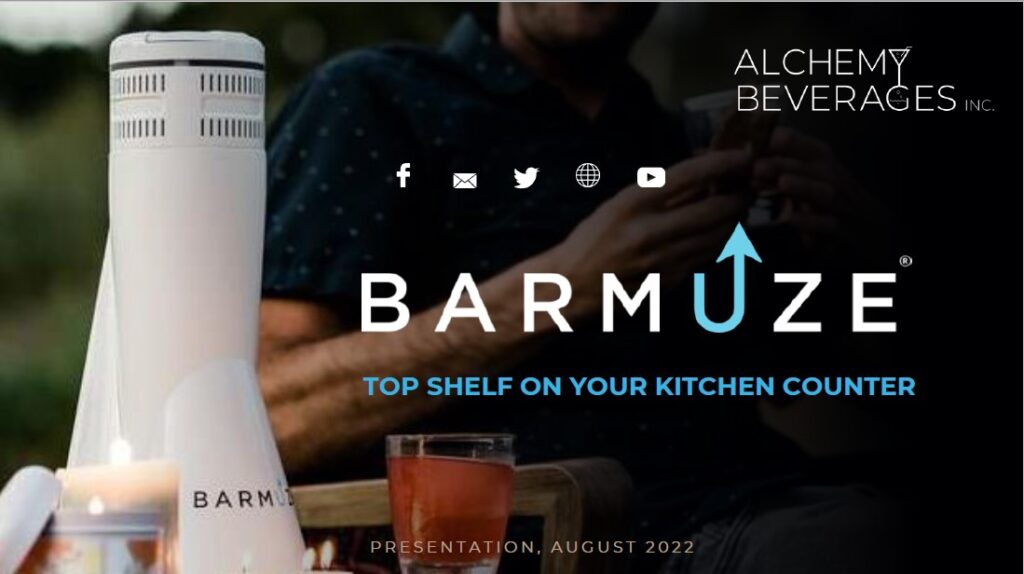 Barmuze is a tabletop device that allows alcohol lovers to enjoy the full flavors and notes of their drink, while reducing harshness and impurities of alcohol right on their kitchen counter.
MAKES FOR A LESS AGGRESSIVE DRINK! LOVE THAT SAYING.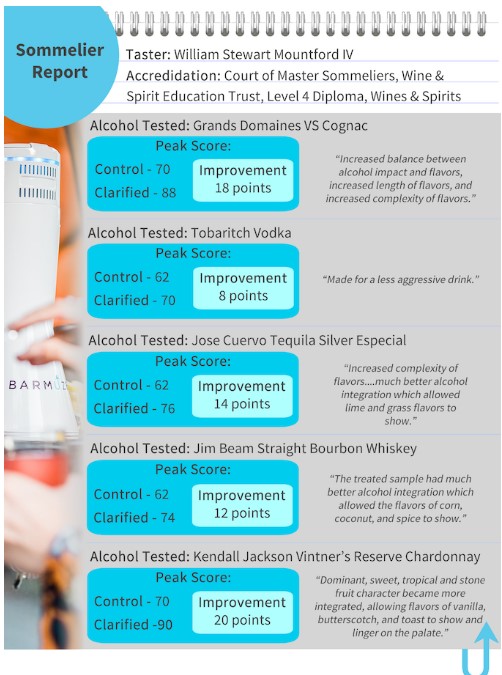 ---