Until last year, crowdfunding in the beer industry meant that an upstart craft brewery could offer perks like pint glasses and T-shirts to consumers in exchange for thousands of dollars in donations. In 2013, those types of campaigns earned San Diego's Modern Times Beer and Miami's J. Wakefield Brewing more than $65,000 and $110,000, respectively.
Breweries are still using platforms such as Kickstarter and Indiegogo to raise capital, but the amount of money they could raise — and the types of investors who could help them raise it — changed significantly through the final ratification of Title III of the Jumpstart Our Business Startups (JOBS) Act, in May 2016.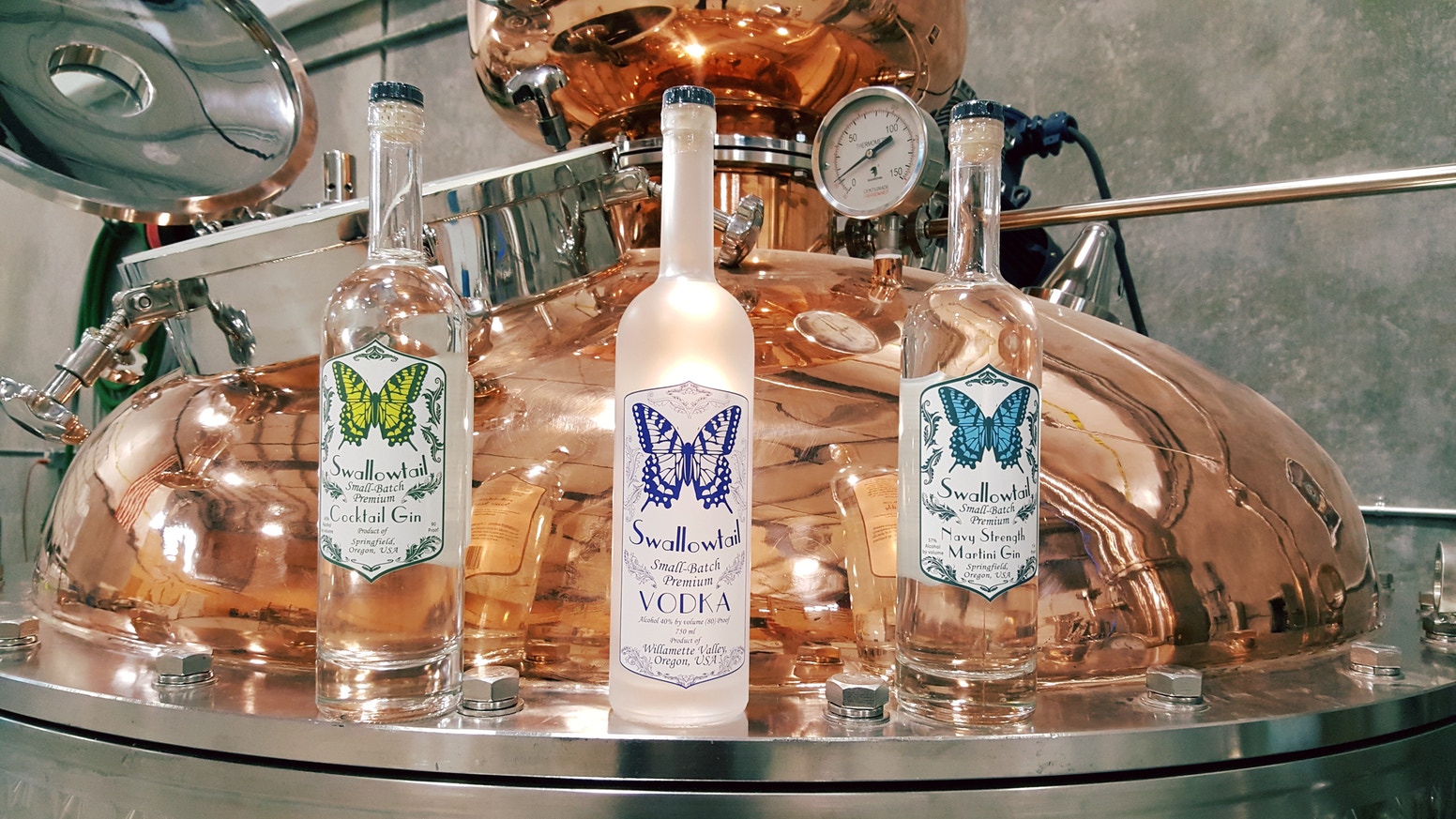 Small businesses can now raise a maximum of $1 million annually from non-accredited investors through Securities and Exchange Commission-approved third-party crowdfunding portals such as WeFunder. Two breweries have already maxed out their campaigns.
In January, Hopster's LLC — a Massachusetts-based brew-it-yourself pub — completed a $1 million round of funding via WeFunder.
But Hopster's wasn't the first brewery to hit the $1 million mark. In fact, Austin, Texas-based Hops & Grain Brewing, also via WeFunder, became the "first business in history to raise $1 million by way of regulation crowdfunding," according to the brewery.
A third beer company, South Austin Brewery, which makes an Evel Knievel tribute beer, is also in the midst of a campaign that has secured more than $115,000 after launching the campaign just before Election Day.
All three of those companies are taking advantage of Title III JOBS Act regulations that allow businesses to offer equity in exchange for up to $1 million, but there are even larger sums that can be raised under the Act. Another section, regulation A+ Title IV, enables companies to raise up to $50 million from both accredited and non-accredited investors.
The success of the majority of these early campaigns could provide a roadmap for others looking for another round of capital.Scottish craft beer makers BrewDog, using Title IV, have secured $3 million of a proposed $50 million as part of its Equity for Punks crowdfunding campaign that is aimed at funding a new Columbus, Ohio, brewing facility.
"Long-term, crowdfunding is going to revolutionize the way companies make money," Chris Harvey, a Santa Monica, California-based attorney who specializes in working with entrepreneurs, told Brewbound.