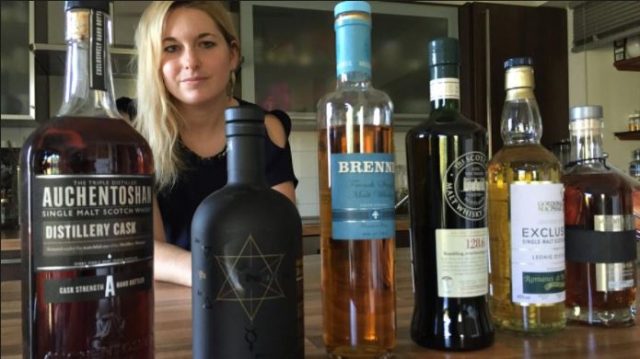 After a quick reflection on my Memorable Whisky Moments of 2017 earlier this week, it's high time I get into the topic you're all waiting for… My personal favourite drams of this past year!
I have probably tasted more whiskies in 2017 than ever before, it was therefore more than a challenge to pick just a few of those, I've tried to narrow down my list to 10 amazingly yummy liquids, mixing more or less affordable bottlings ! I mean, there's no point only listing 50-year-old Dalmore, and 1950s Glen Grants right?
Of course, I've sampled many whiskies released before 2017 this year, but my whole point for this "top 10" was to focus on new 2017 releases.
So without further ado, let's dive into those kick-ass drams of 2017!
Mackmyra Ten – the first age-statement bottling from the Swedish distillery!
"10 year old Swedish single malt from the excellent Mackmyra distillers, crafted by Master Blender Angela D'Orazio. This expression features whisky matured in ex-bourbon, Oloroso and new American oak casks for at least a decade before being married and bottled at 46.1% ABV." My review here!