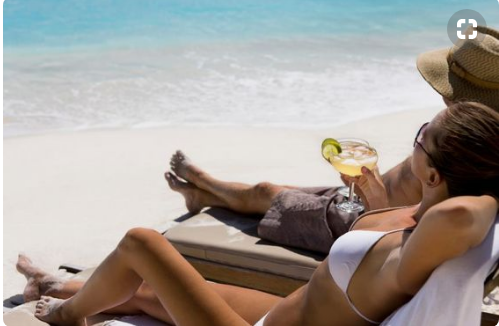 Rum Ratings is About To Break 50,000 Rum Reviews – Posted by People Who Love Rum. With 4,210 Rums Reviewed – Don't Drink Rum Without It.
"Read Dozens of Reviews And Let Someone Else Try, Before You Buy."
And don't forget the check out the 'Bar' section where you can find places like the Rum House, A small family business in the heart of Prague that opened in 2010. It started with 250 rums, and has now increased to 1050 varieties. No other spirits are offered, the focus is exclusively on rum.
Rumors of a Rum Festival rating section coming too.
Rum Ranked By # of Reviews, Ratings or Alphabetically.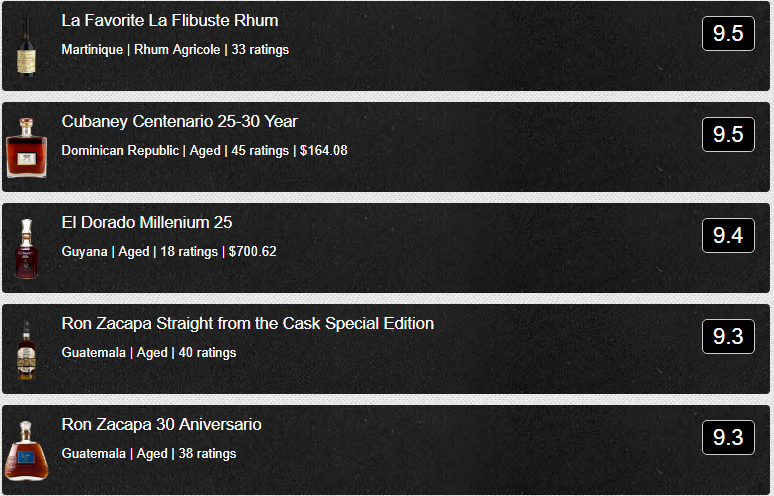 Sample Review, By Folks Just Like Us. Rum Lovers.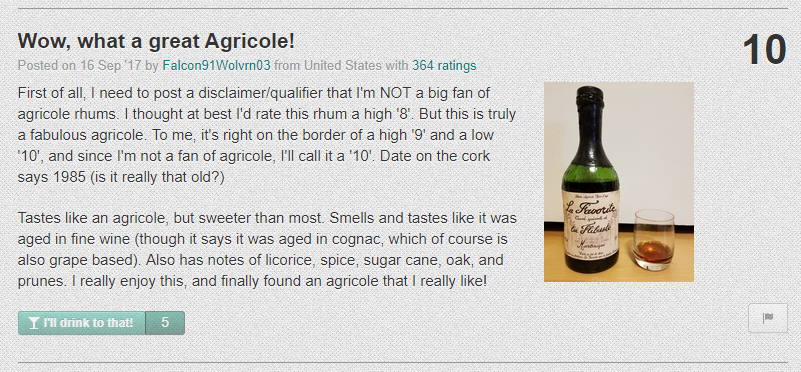 Create Your Free Digital RumRatings Cabinet By Rating All The Rum You Try!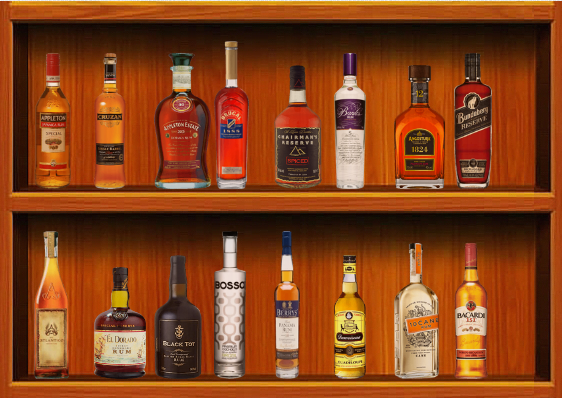 Look at Gerald's cabinet from Austria, he's tried and reviewed 21 different Rums. Think he knows what he's talking about?
Or check into Francois' Cabinet, he's tried 75 different Rums. Yeah, What the?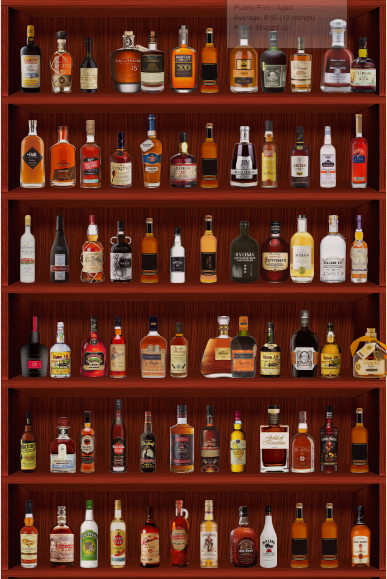 Not to be outdone, Joola from South Florida, who has 'slowly' somehow been able to knock back and write reviews on over 665 Rums. We call him Sir.
His profile says, "Chilling out here in South Florida tasting aged dark rums and taking it very easy." We must meet someday. This man knows how to chill! His Cabinet reviews scroll down for days..take a peak.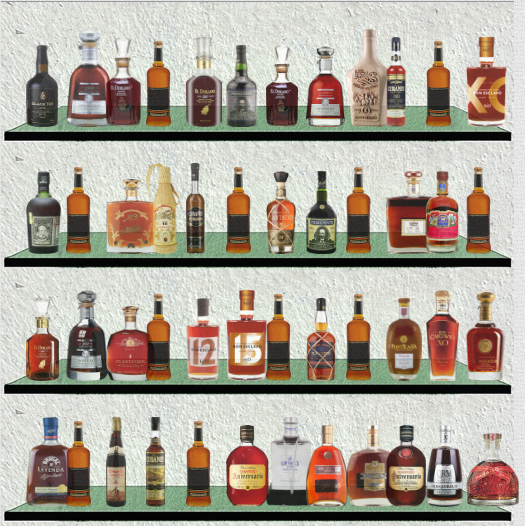 About Rum Ratings
Hi there, I'm Andy.
I relocated to London (UK) from the US in 2010, and with the move left most of my belongings behind – including more than 30 bottles of wonderfully aged rum.
What's a rum lover with an inaccessible rum collection halfway around the world to do?
Why build a virtual rum cabinet of course!
With this basic idea came the concept for RumRatings: an online rum community where members can create a personal rum cabinet, share stories of rum adventure, and discover new favorite rums.
I hope you enjoy RumRatings. Please share your rum experience with others and let don't hesitate to feedback suggestions!
Andy
Chief RumRater | [email protected]
Visit Us On Facebook