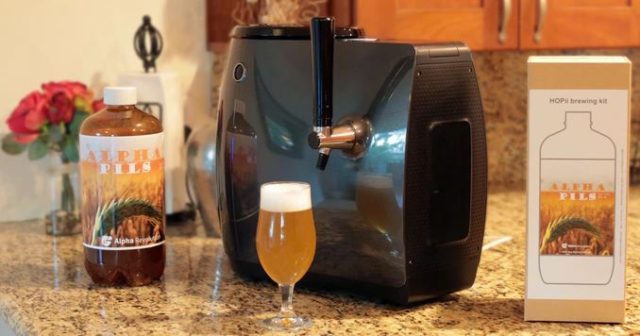 It's hard enough to find time to make it to the brewery to experience that "right from the tank" taste. Not to mention most craft breweries are very far away from your home. With HOPii, you can enjoy the same fresh craft beers right from your kitchen. No brewing knowledge required!
Make your favorite craft beers at their freshest taste. HOPii provides the exact ingredients used by the brewers, takes care of all the monitoring and lets you know when the craft beer is ready to drink. No brewing knowledge required!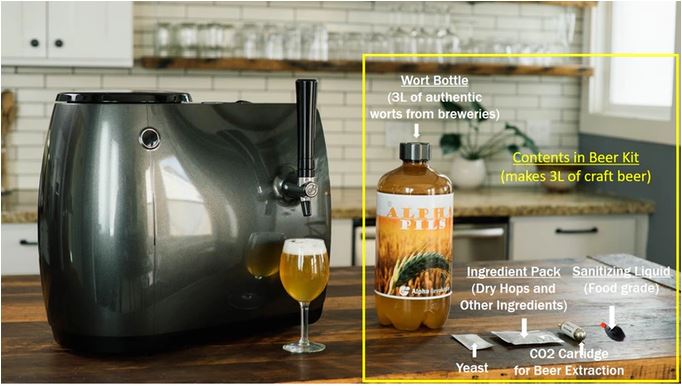 Ferment your own craft beer with your custom ingredients. You will have the highest tech fermentation device for your homebrewing needs, right on your counter-top.
DIY (Do It Yourself) with HOPii. We will create a DIY community for both beginners and experts, where you will be able to experiment and create your own drinks with HOPii's Brewer's Mode and share with the community! HOPii will bring out the inner brewmaster in you!