Matt Campbell and Adam Callinan know from experience that for beer drinkers, there's almost nothing worse than a warm beer. And it's their simple but smart solution to that problem landed their business, Bottlekeeper, a million-dollar-deal from Mark Cuban and Lori Greiner on Sunday on "Shark Tank."
"Mark and Lori have exceptional insight into the growth and best practices of hundreds of companies, and the guidance they'll be able to share — alongside their incredible networks and contacts — will be invaluable," Callinan tells CNBC Make It.
"We're going to be investing heavily in inventory and are excited to introduce new products to our cold beer lovin' community over the course of the next year and beyond."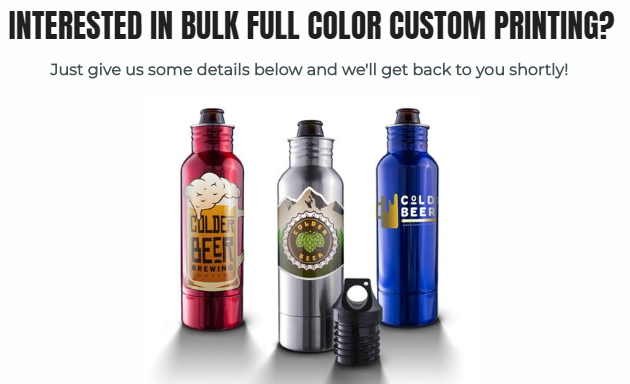 Bottlekeeper is a stainless steel bottle insulated with neoprene and padded so that it can hold a glass bottle, keep it cold and protect it from breaking if dropped. The bottom of the steel holder comes off so the beer bottle can be inserted and the top cap, which holds the bottle in place, has a bottle opener attached. Within just the first 24 hours of Bottlekeeper's "Shark Tank" episode airing, the company saw a 300 percent spike in sales, according to Callinan.
Campbell and his cousin and co-founder Callinan first came up with the idea when Campbell was lounging on the beach trying to enjoy a beer. It was a hot day and within minutes, Campbell's brew was "simmering" in his red party cup, according to the brand's website.
That's when he thought, Why not put a beer bottle in something like those stainless steel water bottles designed to keep water cold? Bottlekeeper was born.