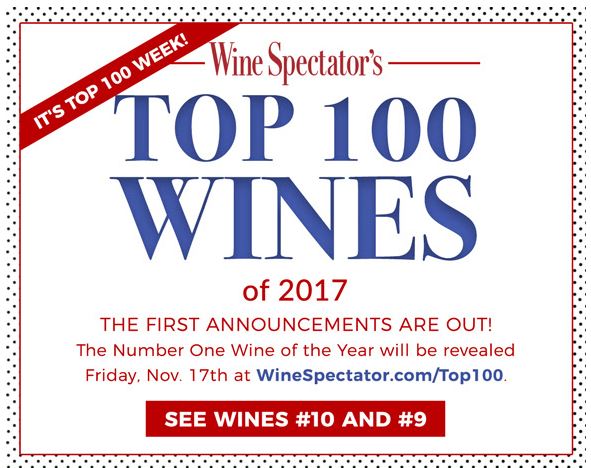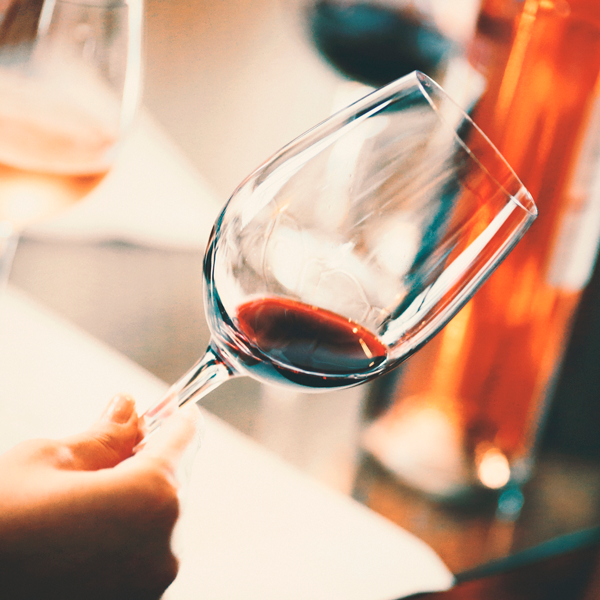 Each year since 1988, Wine Spectator has released its Top 100 list, where our editors select the most exciting wines from the thousands we reviewed during the course of the year. These wines are a diverse group—ranging from emerging labels and regions to traditional estates exploring new directions—and all generate the excitement we call the "X-factor."
In addition, our selection also prioritizes quality (based on score), value (based on price) and availability (based on the number of cases either made or imported into the United States). These criteria are applied to the wines that rated outstanding (90 points or higher on Wine Spectator's 100-point scale) each year to determine our Top 100.
As many wines are made in limited quantities and not available in every market, our Top 100 is not a "shopping list," but rather a guide to wineries to watch in the future—a reflection of the producers and wines our editors become particularly passionate about in each new year.