Alkaline water is yet another spin on bottled water's growing dominance. 
Beyonce Knowles is one of the biggest stars in the world so when Queen Bee speaks, people listen. About five years ago, the pop icon went public with her love of alkaline water, which she consumed in copious amounts on a recent tour. Since then, other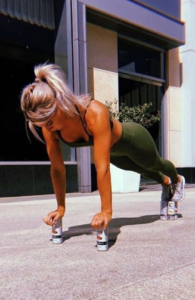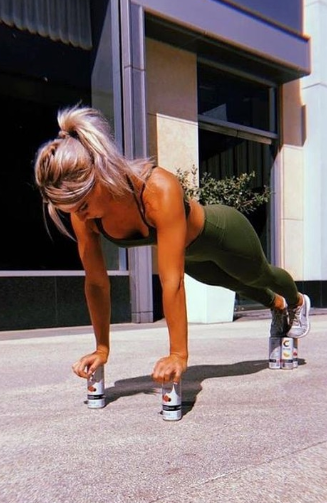 celebrities have publically embraced the product. Australian supermodel Miranda Kerr claims to have alkaline water filters on her kitchen sink and shower heads. NFL great Tom Brady is also known to swear by the product.
Backed by those high-profile celebrity endorsements and a rush of new products, alkaline water is now one of the hottest categories we track. Although still small, we expect it will continue to climb rapidly as the product ticks many of the right boxes for Millennials and Generation Z, especially premium-ness and health and wellness.
What is alkaline water?
Simply put, alkaline waters have been treated with additives, primarily electrolytes, which drive a higher pH level than the 6.0 to 7.0 pH range found in most regular tap and bottled waters. PepsiCo and KDP have enhanced waters which are "pH balanced" but are not alkaline waters, per se.
Now that bottled water has reached near ubiquity and is the beverage of choice for Generation Z as we spelled out in our report "U.S. College Student Beverage Consumption and Attitudes, June 2018," we believe we are entering into an era where innovation within bottled water represents the next wave of thinking.
Products will need to be both premium and health-oriented so the rise of alkaline water isn't necessarily surprising to us. The science around alkaline water is still unclear, but from a positioning standpoint, the product ticks all the right boxes for young consumers: low in calories with an implied health benefit. It's tough to beat that combination with this generation of young people.
Momentum is clearly building in the segment as Coke now is wading in. Just last month, Coca-Cola extended its Smartwater line with Smartwater alkaline and Smartwater antioxidant, a sure sign the Red system is trying to get ahead of the alkaline curve – and perhaps not need to make an expensive purchase of an existing brand in the future. The new Smartwater extensions will launch on the West Coast this month ahead of a March 2019 national rollout. Outside of the West Coast, Smartwater alkaline and antioxidant will be available exclusively via Coke's eCommerce partner Boxed.com before becoming available nationally next spring.
Bottled water's ascent to market leadership and the corresponding decline of CSDs is the biggest story of the last 30 years in our industry and we are now at a very interesting derivate stage.
In Europe, which has always had high rates of bottled water consumption, the conventional wisdom is that bottled water grew to ubiquity in the post-war era due to inconsistent municipal water quality. However, America has always had high rates of municipal water quality and the conscious decision to drink bottled water by the American consumer has always been just that: a conscious decision. For the most part, that decision was made as a rejection of sugar and calories, especially those in juice and CSDs.
We've now reached a point where bottled water is an integral part of daily life for large numbers of consumers — even though clean tap water is readily available nearly everywhere. For Americans, the decision to consume bottled water is about portability and health, not what is in the product itself. That's an amazing feat, one that will likely never be replicated in this beverage market.
Let's looks at our proprietary DrinkTell data. We've have been tracking alkaline water since it burst on the scene in 2014. Since then, the category has exploded from a mere 6.4 million gallons in 2014 to 49.2 million gallons in 2017 at a CAGR of nearly +100%.
In retail value, the segment grew from $48 million in 2014 to $428 million in 2017 at a CAGR of nearly +110%. Our projections are robust for the medium-term: we expect the category to grow +60% in 2018 to 80 million gallons and to $688 million in retail sales this year.
What's really interesting to us is that the success of alkaline water hasn't been driven by one single brand or company. Essentia leads the segment with only a 37% share, while the number two brand Core Hydration is at 25%. Alkaline 88 has a solid 11% share but growing near 100% in 2018. Speaking of celebrity endorsements, the number four brand AQUAhydrate has two major celebrity co-owners, Mark Wahlberg and Sean Combs.
What's next? Core has extended into functional low calorie line but not promoting the Alkalinity of the brand. Alkaline88 in launching a functional line in an Alkaline product along with a carbonated line of products. As the Alkaline brands have a healthy halo, we expect them to continue to push into the health/functionality space aggressively.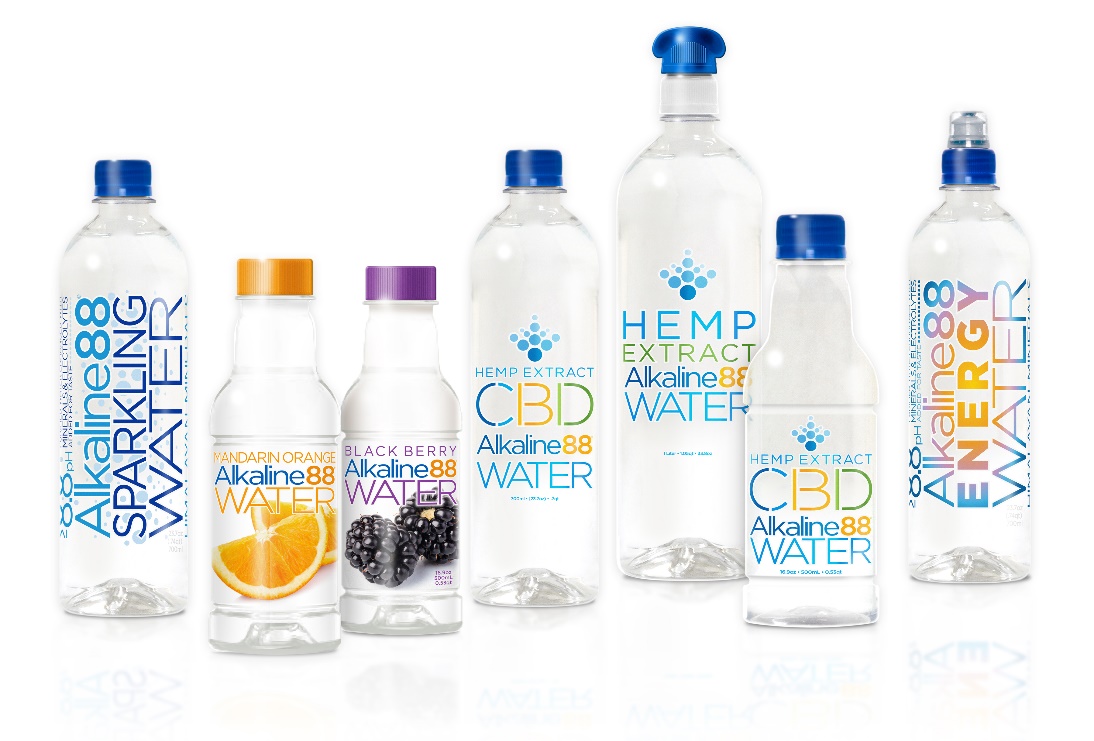 As always, the question that hangs over the category is: how will the big players find their way in? As of now, Coke is involved through Smartwater. Essentia was rumored to be for sale this summer with Nestle, Danone, PepsiCo and AB InBev as the most obvious suitors. PepsiCo and KDP, both active in value-added water, seem to be on the sidelines for alkaline water, but we wouldn't expect that to last forever.
For now, alkaline water appears to be destiny's child for at least the next few years.
For more on alkaline water trends see:
Beverage Marketing's Market Report entitled U.S. Value Added Water through 2022
Request a demo of BMC's DrinkTell database
See Bottled Water in the U.S. through 2022 for overall bottled water trends
Brian Sudano. Experienced Managing Partner at Beverage Marketing Corporation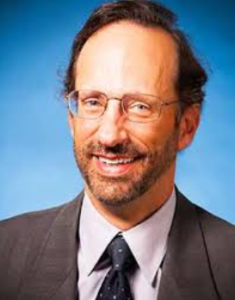 and executive with a demonstrated diverse history of success working in the beverage industry.
Skilled in Strategy development and implementation, Opportunity identification, Customer and consumer Insights, Market Planning, Business Planning, Fast-Moving Consumer Goods (FMCG), Sales and Distribution.