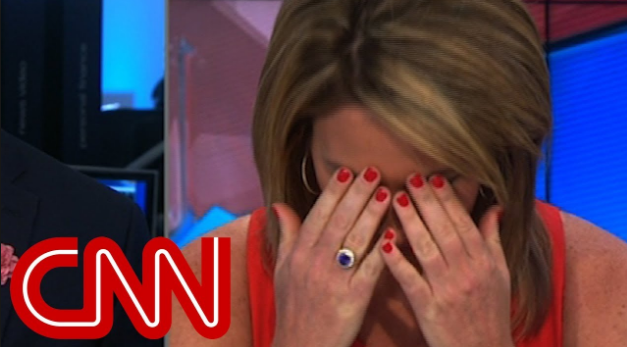 New York (CNN Business)New Age Beverages recently announced it intends to launch a line of CBD-infused waters, teas and other drinks in the United States.
The company already makes Bob Marley-branded organic coffees and teas and Coco Libre coconut water and kombucha drinks. Investors couldn't be more pleased with the expansion plan: New Age's stock, which has been extremely volatile this year, is up nearly 125% in 2018.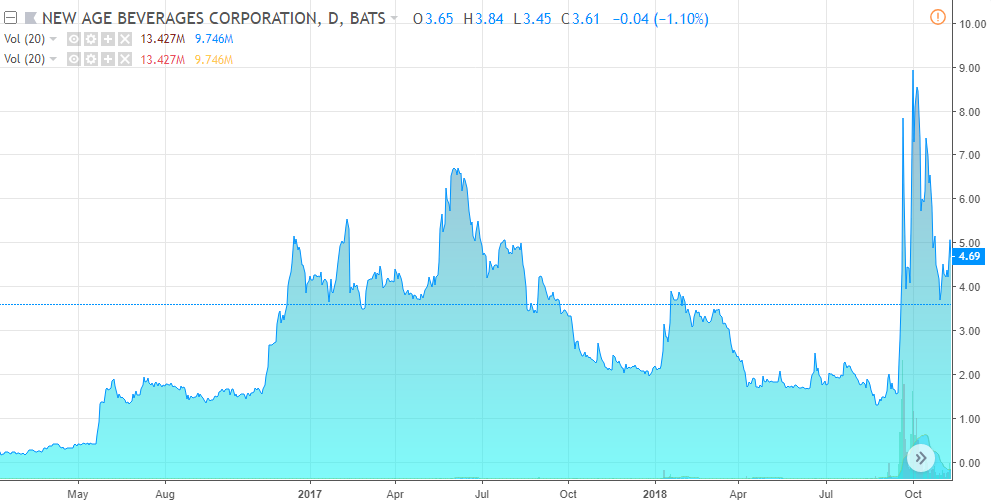 CEO Brent Willis told CNN Business the company is already in conversations with many retailers about selling its potential line of CBD drinks.
But the plan depends on Congress passing the Farm Bill, which would make it legal to produce hemp and potentially open the door for more products containing cannabidiol, or CBD.
Now that Democrats will control the House, excitement for its passage is growing.
Cannabis stocks rallied sharply Wednesday on that development as well as the news that Michigan residents voted to legalize recreational marijuana. It didn't hurt that Jeff Sessions, who has vocally opposed federal legalization of pot, was fired as attorney general by President Donald Trump the same day.
New Age Beverages (NBEV) got a huge lift along with the cannabis stock rally, soaring more than 20% on Wednesday. Shares were down 4% in midday Thursday trade.
CEO Willis, a beverage industry veteran who has also worked for Coca-Cola (KO) and Budweiser brewer Anheuser-Busch InBev (BUD), is optimistic the Farm Bill will pass soon.
He said New Age's move into CBD-based drinks is about health and wellness, not getting people stoned.
"We want to focus purely on healthy drinks," Wills said.
While CBD is also a component of marijuana, it does not have the psychoactive properties that cause users to get high. Willis said that there are physical benefits to CBD-drinks, too, particularly for pain management.
"The big question is, where do you put these beverages on the shelves?" Willis said.
Read more here. at CNN.