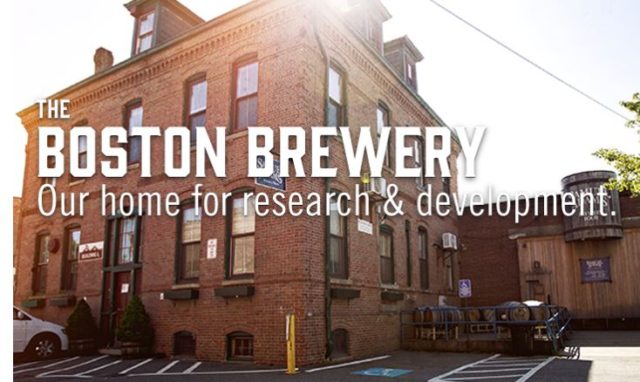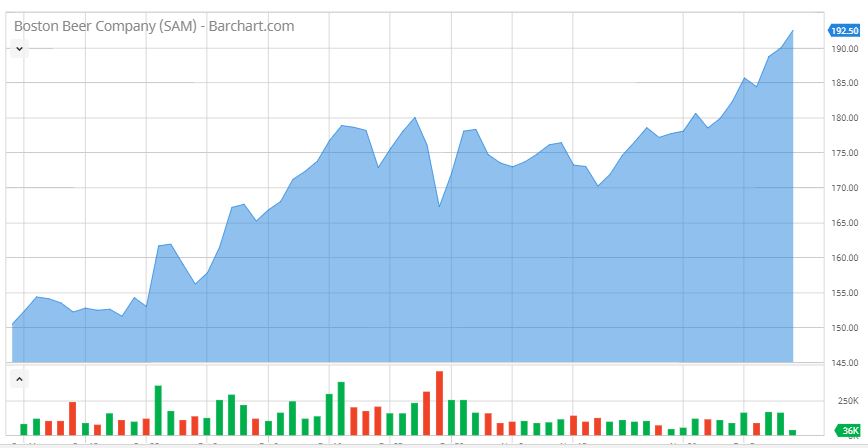 The Boston Beer Co. Inc. (SAM) stock has been a standout performer in the past month driven by robust third-quarter 2017 results, enhanced margins, growth strategies, and efforts to boost market share.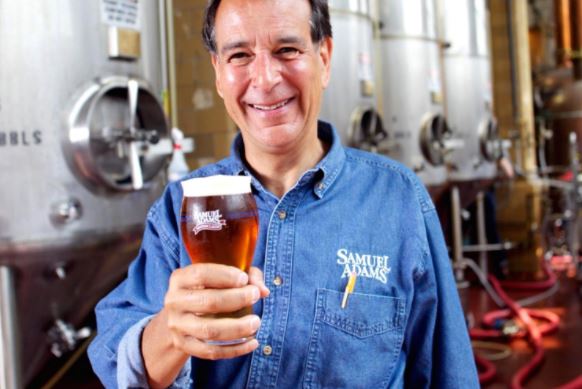 This largest craft brewer in the United States has witnessed its shares advance 5.4% in the past month, against the industry's decline of 0.5%. Currently, the industry is placed at the top 40% of the Zacks classified industries (105 out of 265). In fact, the company's shares have also outperformed the broader Consumer Staples sector's gain of 3.7%, which is placed at the bottom 44% (9 out of 16) of the Zacks classified sectors.
These factors have aided the company to retain the Zacks Rank #1 (Strong Buy), while carrying a VGM Score of A. That said, let's find out more about the factors aiding this Boston, MA-based company's performance.
Robust Earnings Trend & Outlook
Boston Beer posted solid third-quarter 2017 with both earnings and sales surpassing estimates. While this was the company's fourth-straight earnings beat, sales topped estimates for the second-consecutive quarter. Earnings gained from enhanced gross margin, lower operating costs owing to cost saving initiatives and lower tax rate. Moreover, the company raised the lower-end of its previously stated earnings guidance range. It now estimates adjusted earnings per share in the range of $5.60-$6.20 compared with the prior guidance of $5.00-$6.20.