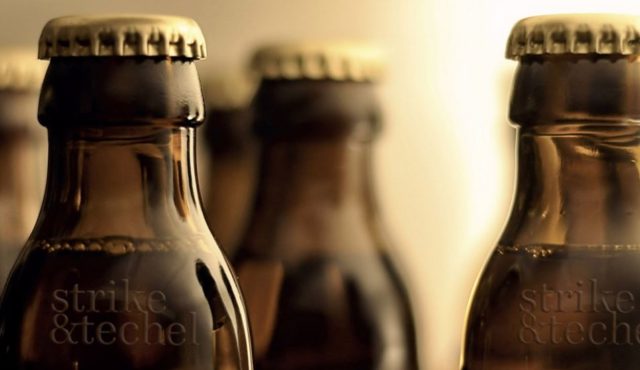 With news last week that the NFL will now be allowing distilled spirits suppliers to advertise during televised football games, it is a good time for a reminder about some of the special issues that come up when advertising alcohol.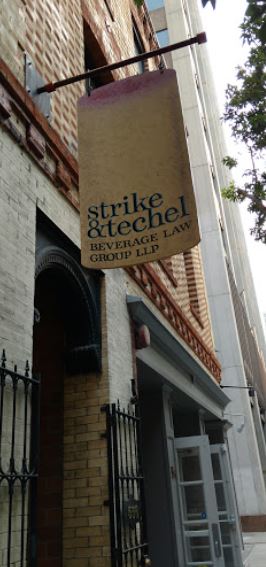 Under federal law, there are several rules that regulate the advertising of alcohol by suppliers. The main one is that advertisements must include mandatory information about the responsible advertiser and about the product. If a supplier is advertising all of its brands, the only information needed is the advertiser's name and address, as approved on its federal permit. If a single brand is being advertised, its class and type must appear, and a distilled spirits ad must also show the alcohol content of the product, and the percent and type of any neutral spirits it contains. The federal laws, and many state laws, also have general restrictions around legibility, comparative advertising, and around certain prohibited statements, including, for example, health claims or obscene or indecent statements. Advertising laws prevent the use of a supplier advertisement to provide something of value to a retail licensee, e.g., by giving information about retailers other than a basic mention of where to find the supplier's products, including at least two, unaffiliated retailers. Suppliers and retailers cannot cooperate or share in the costs of advertising.
At the state and local level, other concerns include things like the direct mailing or televising of alcohol advertisements, and advertising of pricing or discounting on products. A number of states require alcohol ads to be preapproved by the regulators there before they can be published. Many states will not allow any listing or mention of retailers in advertisements unless all known retailers of the product are mentioned.
It is important to be aware of what exactly constitutes an advertisement. Don't forget that social media posts by a brand are also subject to advertising rules. Third party posts by influencers and others are also ads, and are subject to Federal Trade Commission guidelines on making sure that readers know that the placement of the brand's name was paid for. The same goes for sweepstakes and other competitions run by brands, where it must be clear in the post that a consumer has been incentivized to post content on their own social media pages in return for a chance to win a prize. The FTC recently sent letters to dozens of brands and influencers, warning that "material connections" between influencers and brands must be disclosed in social media posts promoting the brands. This suggests that the FTC is focused on the issue and could take enforcement action against companies that fail to comply.
Each of the major supplier industry trade groups (Beer Institute, Wine Institute, and the Distilled Spirits Council) maintain voluntary compliance guidelines for advertising in the alcohol industry. These guides contain recommendations related to making sure that target audiences are over 21, that actors appear to be well over 21, and which recommend limiting certain content, for example, ads that encourage overconsumption or suggest that drinking leads to sporting or other success. The guides are extremely useful reading for all industry members, even if they are not members of the association in question.
If you are looking for specific guidance on alcohol advertising, contact one of the attorneys at Strike & Techel.
Kristen is well versed in all aspects of alcoholic beverage law. In particular, she is a specialist in the nationwide advertising, promotion and marketing of alcoholic beverages—including third party providers, sweepstakes, contests, discounts and coupons. A substantial portion of her practice focuses on the legal issues surrounding internet sales models, direct shipment of alcohol and social media. She frequently advises clients on licensing, regulatory compliance, tied-house issues, alternating proprietorships, emerging business models, and more.