The December 2017 issue of Wine Business Monthly contains an important and timely article ("FDA Agents Increase Number of Surprise Inspections at Wineries") written by Barbara Snider, senior counsel to Hinman & Carmichael LLP.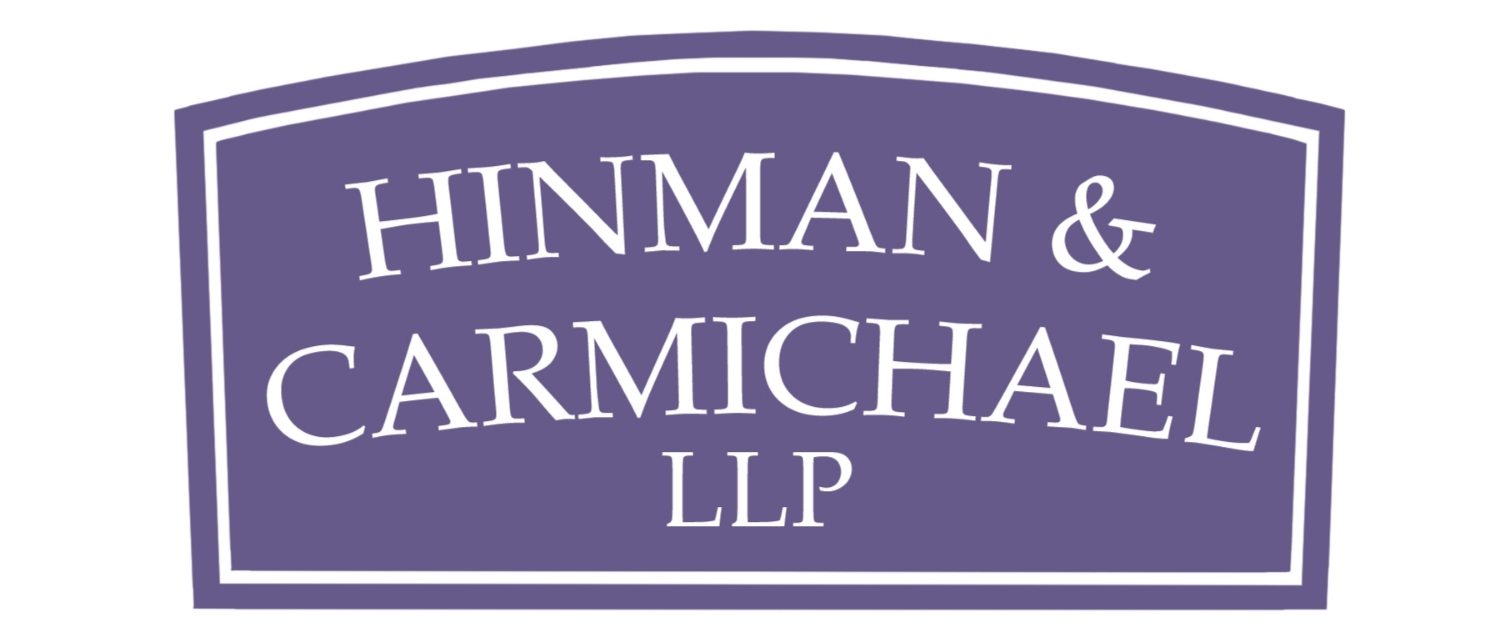 Barbara explores the laws behind FDA's expanding role in regulating alcoholic beverage manufacturers, provides important information regarding the increasing number of surprise FDA inspections at all alcoholic beverage manufacturers' facilities, and lays out best practices for compliance.
This article is a "must read" for all manufacturers of alcoholic beverages. Wineries, breweries and distilleries are all considered "food manufacturers" under federal law, fall under the purview of the TTB (Alcohol & Tobacco Tax and Trade Bureau) and are subject to the regulatory authority of the FDA (the Food & Drug Administration).   Barbara has done a masterful job of breaking a complex set of regulations down to their component pieces.
This article should be downloaded by every compliance department of every winery, brewery and distillery, and referred to when there is any question about FDA practices, issues or compliance.
Hinman & Carmichael LLP is here for the wine, spirits and beer industries and our lawyers, including Barbara, are available for consultation.