We liked the Water so much, we signed them as a client. We buy four bottles per week to drink and to make ice cubes!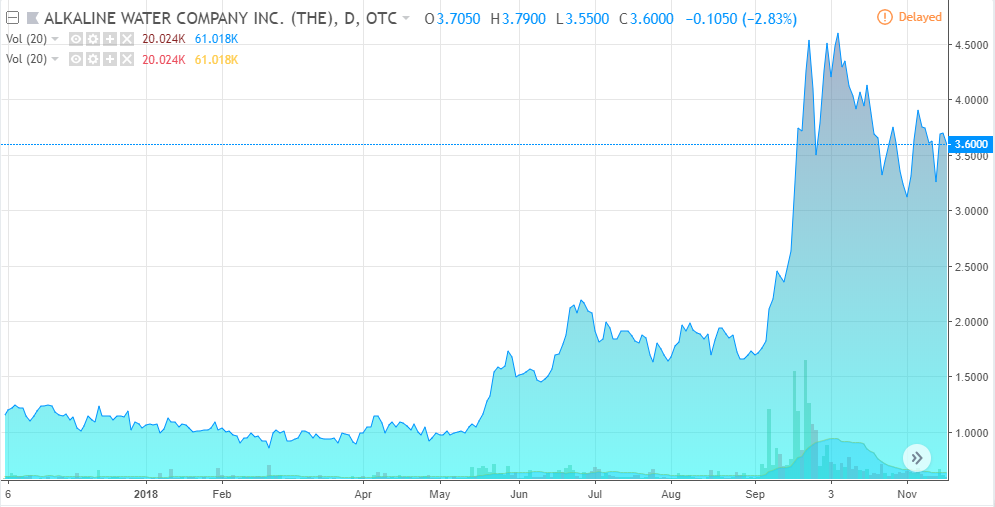 The best tasting Scotch on the Rocks, is a Scotch on the Alkaline Rocks. The difference is noticeable, as in noticeably better.
We've been in seven Walmart's up and down the East Coast and a dozen Publix throughout Florida. Publix charges $4.09 and Walmart charges $3.38.
Publix surprisingly has placement next to the generic waters.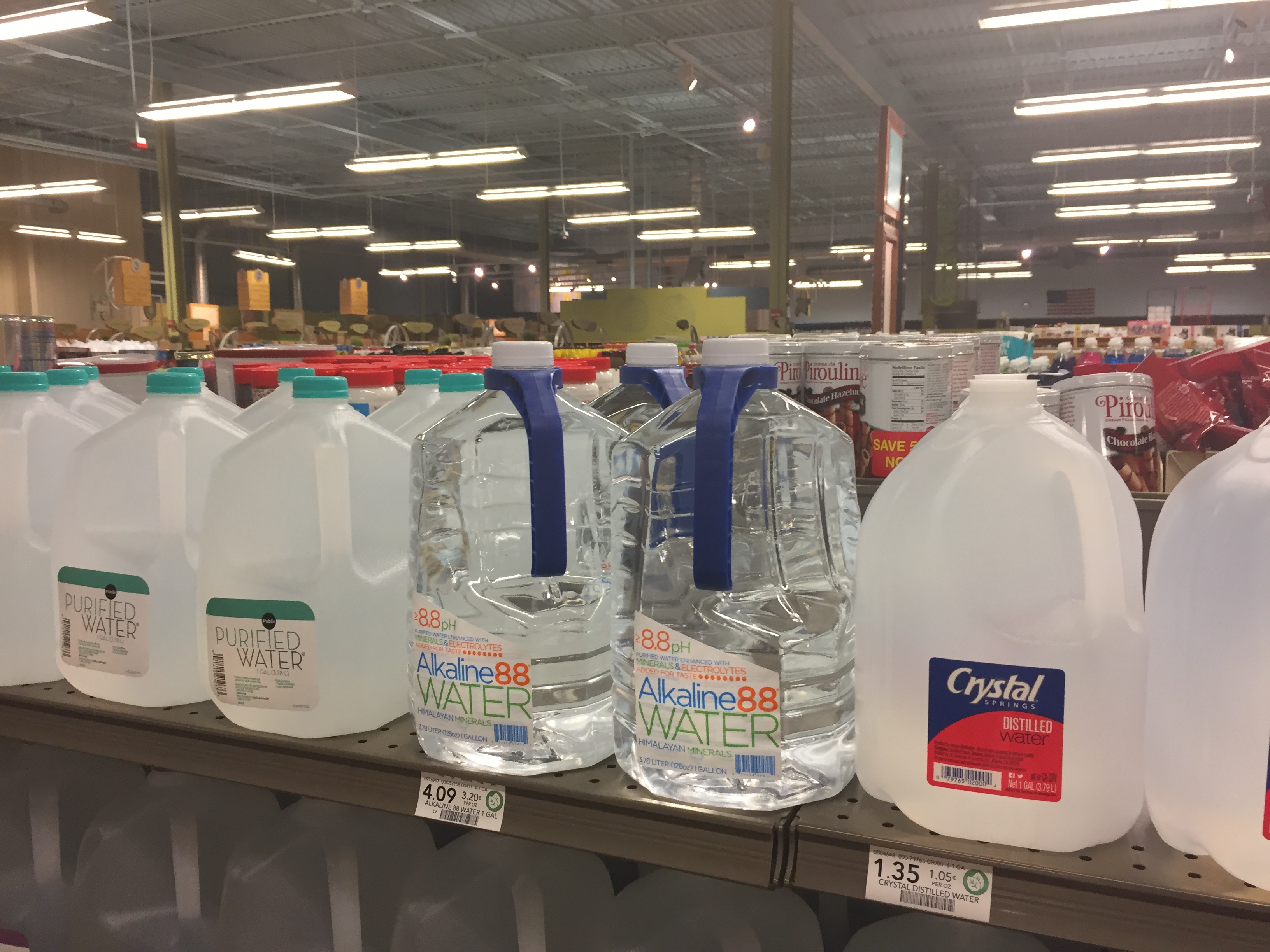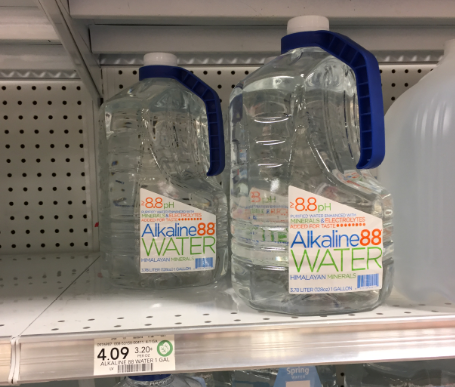 It is nonetheless exciting to see it on the shelves of Publix one of the nation's top grocers with 1,231 stores on the East Coast.
Walmart has a much better placement strategy putting it next to other premium-priced waters. We buy our Alkaline Water at Walmart of course (saving $147 a year).
Ninety percent of Americans live within 10 miles of a Walmart store, and the company serves more than 140 million customers a week, it said in a statement.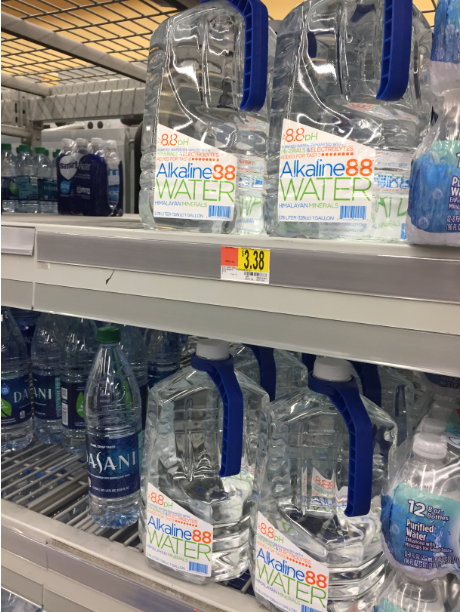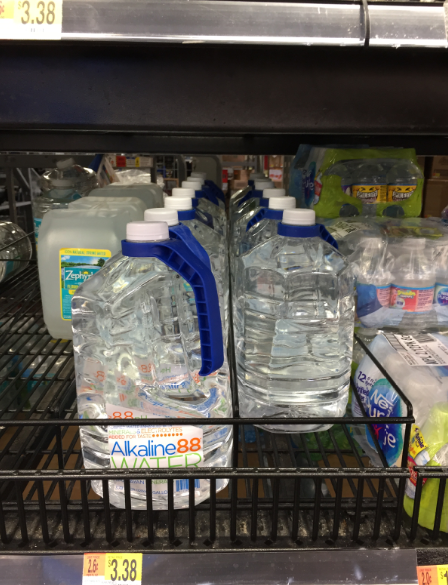 Cheers, and don't forget to try it in your ice. You'll thank us.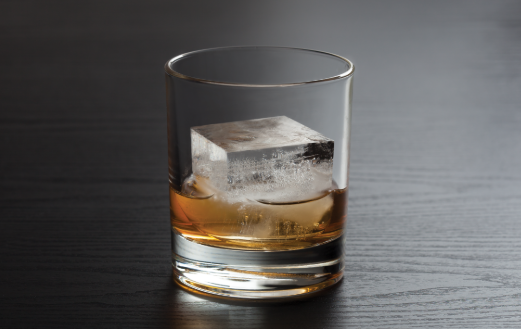 Coming soon to a store near you.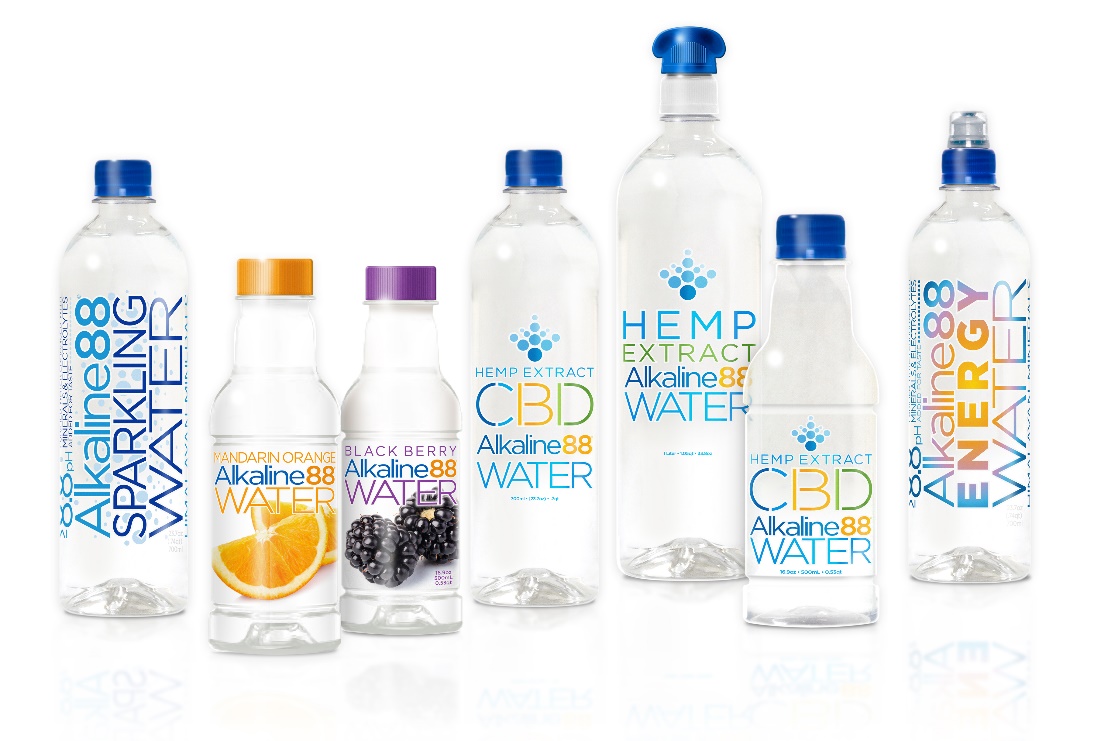 Roland Rick Perry, Editor Beverage Stock Review.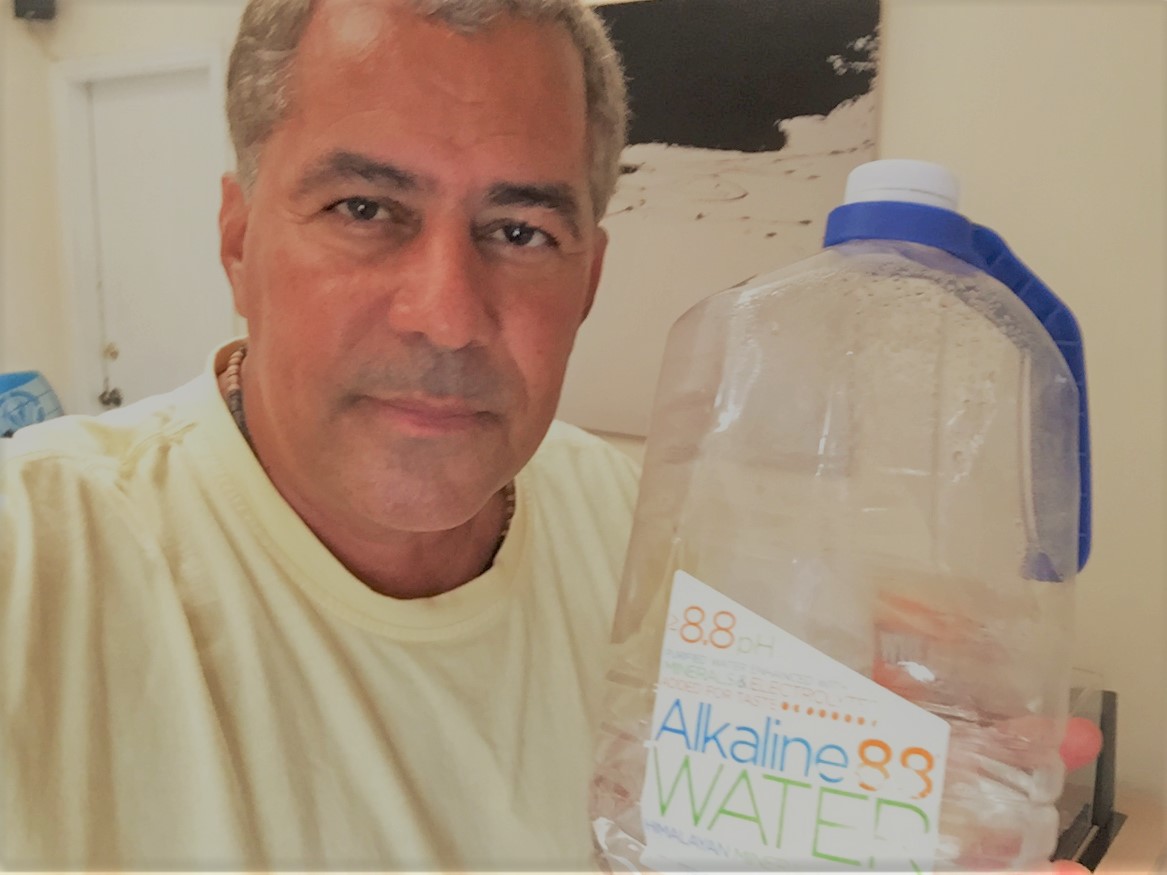 Company news releases contain "forward-looking statements." Statements in this news release that are not purely historical are forward-looking statements and include any statements regarding beliefs, plans, expectations or intentions regarding the future. Such forward-looking statements include, among other things, the following: that the Company is confident that its momentum will continue into the second half of its fiscal year as it plans to add additional national retail customers and introduce its new line of infused and enhanced beverages to the market; that A88 Infused plans to develop a robust pipeline of innovative, new products; that co-packing agreement and exclusive license agreement with ANP will provide A88 Infused manufacturing, formulations, R&D, biomass and extraction within ANP's state-of-the-art certified GMP- and FDA-registered facility in Carson City, Nevada for cannabidiol (CBD) and other infused products; and that as the Company enters new markets in flavor- and CBD-infused alkaline water and other nutraceutical product lines, the Company has the branding, operational expertise, and entrepreneurial vision to achieve the same growth trajectory it has seen in the alkaline water market.
The material assumptions supporting these forward-looking statements include, among others, that the demand for the Company's products will continue to significantly grow; that the past production capacity of the Company's co-packing facilities can be maintained or increased; that there will be increased production capacity through implementation of new production facilities, new co-packers and new technology; that there will be an increase in number of products available for sale to retailers and consumers; that there will be an expansion in geographical areas by national retailers carrying the Company's products; that there will be an expansion into new national and regional grocery retailers; that there will not be interruptions on production of the Company's products; that there will not be a recall of products due to unintended contamination or other adverse events relating to the Company's products; and that the Company will be able to obtain additional capital to meet the Company's growing demand and satisfy the capital expenditure requirements needed to increase production and support sales activity. Actual results could differ from those projected in any forward-looking statements due to numerous factors. Such factors include, among others, governmental regulations being implemented regarding the production and sale of alkaline water or any other products, including products containing CBD; the fact that consumers may not embrace and purchase any of the Company's infused water products; the fact that the Company may not receive approval for any of its CBD infused products; the fact that the 2018 Farm Bill may not be passed resulting in CBD derived from hemp continuing to be a controlled substance under Schedule 1 of the Controlled Substances Act; the fact that the Company may not receive approval from the USDA or the FDA for its CBD infused products; additional competitors selling alkaline water and enhanced water products in bulk containers reducing the Company's sales; the fact that the Company does not own or operate any of its production facilities and that co-packers may not renew current agreements and/or not satisfy increased production quotas; that fact that the Company has a limited number of suppliers of its unique bulk bottles; the potential for supply chain interruption due to factors beyond the Company's control; the fact that there may be a recall of products due to unintended contamination; the inherent uncertainties associated with operating as an early stage company; changes in customer demand and the fact consumers may not embrace enhanced water products as expected or at all; the extent to which the Company is successful in gaining new long-term relationships with new retailers and retaining existing relationships with retailers; the Company's ability to raise the additional funding that it will need to continue to pursue its business, planned capital expansion and sales activity; competition in the industry in which the Company operates and market conditions. These forward-looking statements are made as of the date of this news release, and the Company assumes no obligation to update the forward-looking statements, or to update the reasons why actual results could differ from those projected in the forward-looking statements, except as required by applicable law, including the securities laws of the United States and Canada. Although the Company believes that any beliefs, plans, expectations and intentions contained in this news release are reasonable, there can be no assurance that any such beliefs, plans, expectations or intentions will prove to be accurate. Readers should consult all of the information set forth herein and should also refer to the risk factors disclosure outlined in the reports and other documents the Company files with the SEC, available at www.sec.gov, and on the SEDAR, available at www.sedar.com.
Client, we are compensated by the company $2,000 per month and 1,000 shares per month for both Investor and Public relations services.