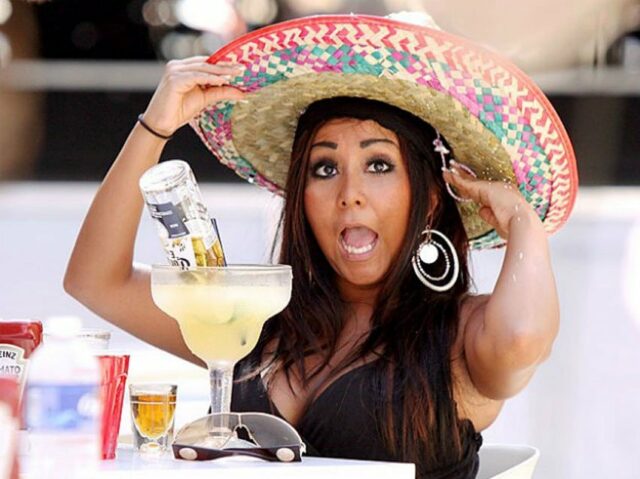 $6 Patron, say it isn't so. VIVA LOS DUFFY'S!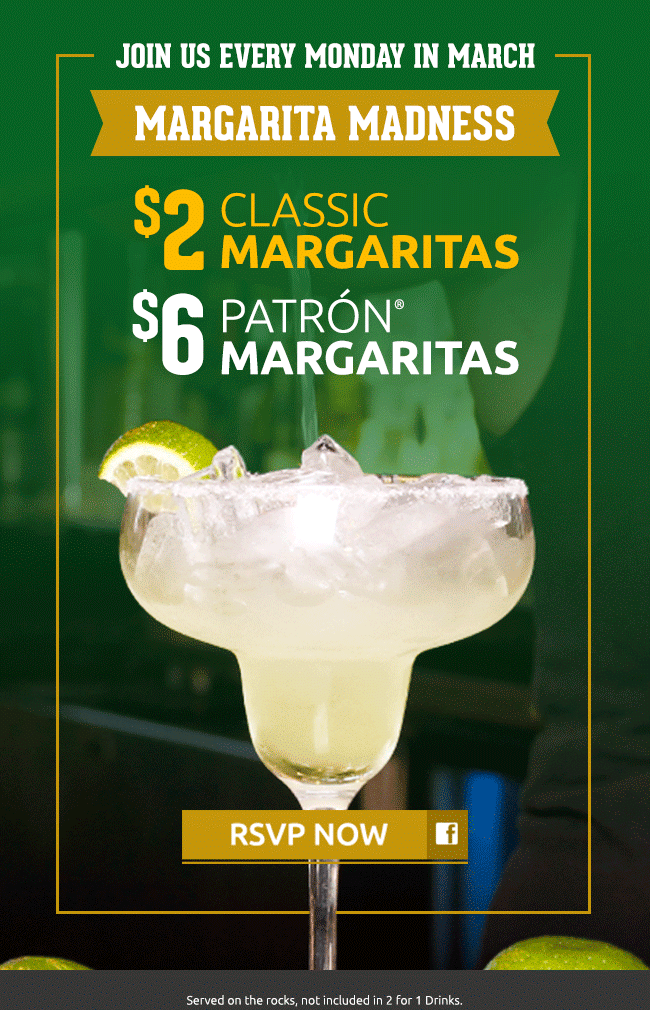 And get ready for the Upcoming Reveler's Tequila Festival.
25 of the Worlds' Best Tequilas Selected by the Renowned Institute of Taste.
And Ten of the Best Mezcals.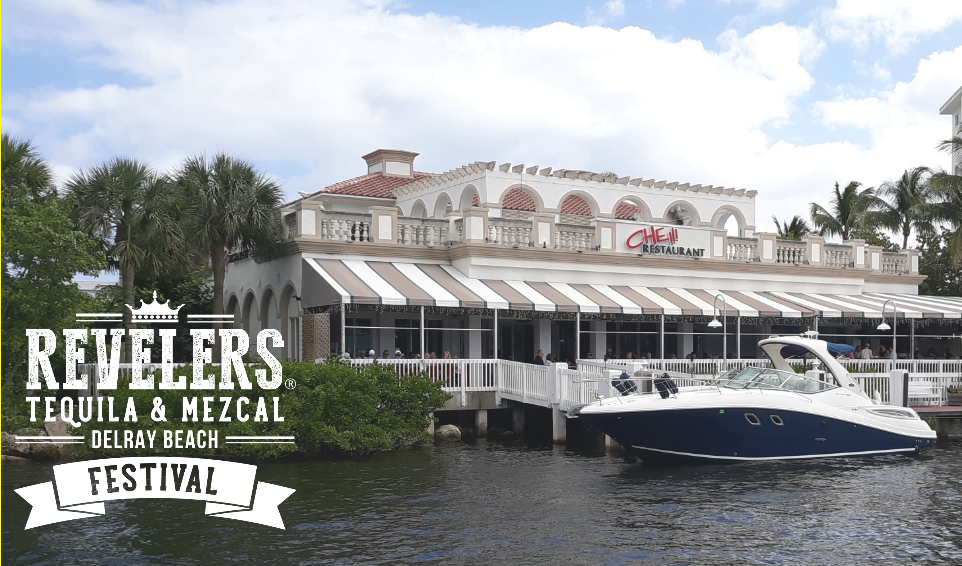 All you can drink Tequila, FREE for Revelers members wearing Sombreros. $25 for everyone else.
Private After Party for Brand Ambassadors!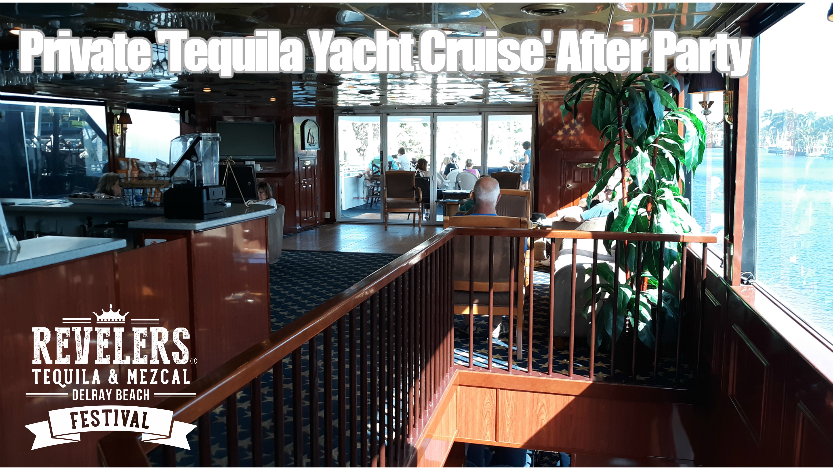 Revelers.IO has no affiliation with Duffy's and Duffy's has no affiliation with Snookie and in all likelihood have never heard of each other, we claim parody. No endorsement intended or implied. It's just a fun shot! And we deny knowing any of these girls in the above photo. (Okay, maybe we're friends with a couple of them).