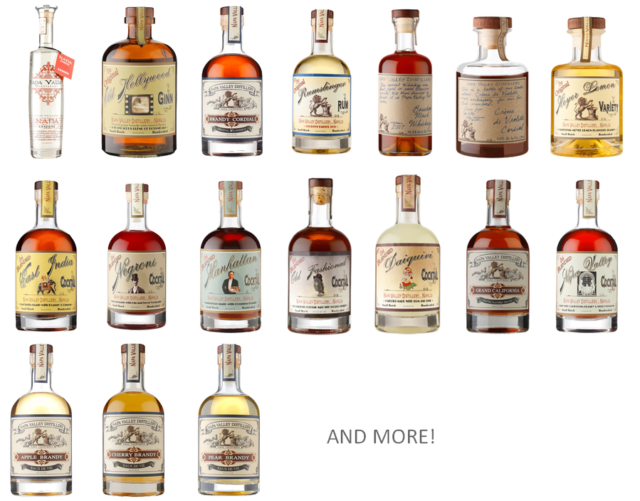 Founded in 2009 and family-owned and -operated, Napa Valley Distillery (NVD) produces over a dozen small-batch and limited-release spirits – including the award-winning Meyer Lemon Liqueur and Napa Vodka – plus barrel-aged craft cocktails. The company's 12,000-square-foot production facility houses a tasting salon and event center, and a second vintage bar shop and tasting room is located inside the Oxbow Public Market.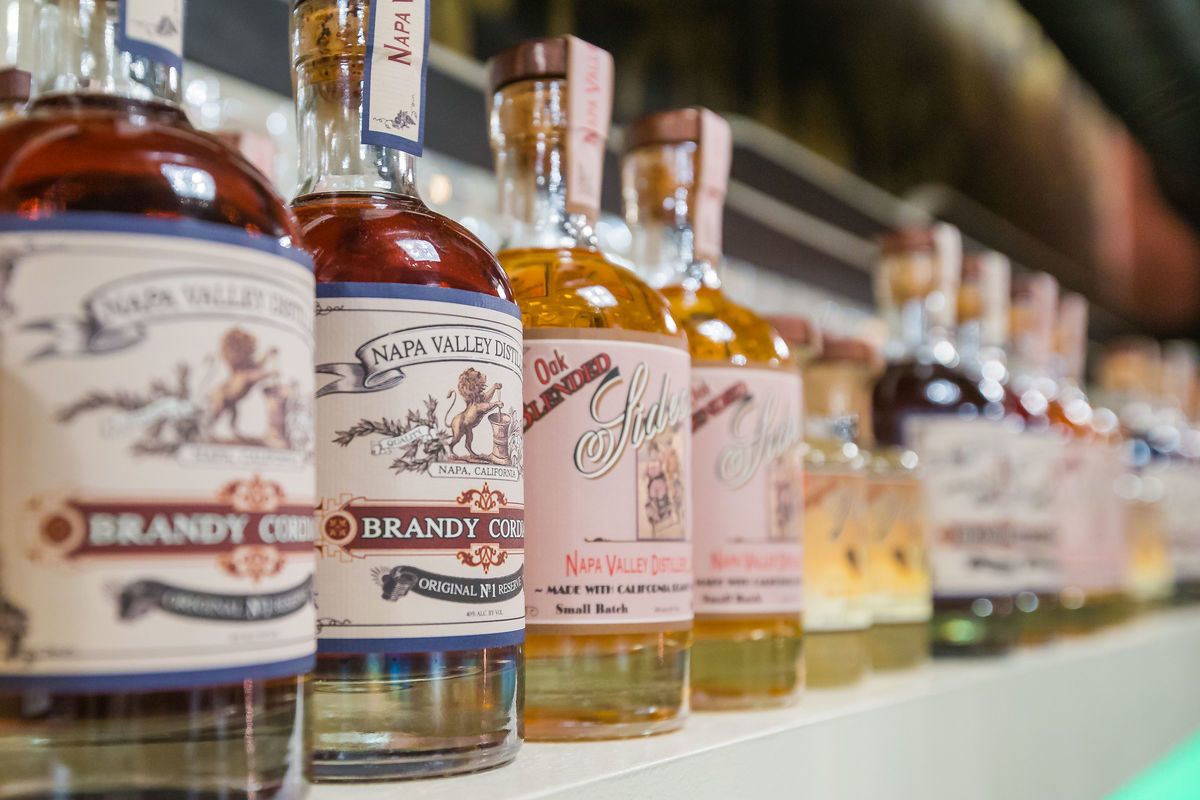 NVD also operates a Distinguished Bar Club, shipping members spirits, bitters, syrups, mixers, and barware every quarter as well as providing access to discounts and invitations to exclusive events. The company plans to build out a full kitchen and operate a small restaurant in its main location, allowing NVD to serve cocktails, beer, and wine any time of day and enable a new cocktail and food pairing service.
Company Highlights
Napa Valley Limoncello Company LLC (doing business as Napa Valley Distillery) focuses on creating innovative distilled spirits that are primarily sold directly to consumers, which is uncommon in California. Taking a page out of the wine industry playbook, the company has improved upon the direct-to-consumer model by offering ways for consumers to taste, learn about, and purchase craft spirits directly from the distillery as well as tour the facilities. Family owned and operated, Napa Valley Distillery (NVD) was founded on one basic principal: Make it different!
Other Highlights:
Through First Democracy VC, a funding portal formed through a joint venture between MicroVentures and Indiegogo, Napa Valley Distillery raised $658,400 from 759 investors during its Regulation Crowdfunding campaign in the summer of 2017
Bar Club membership has grown to nearly 2,200, which, at $320 per year for a membership, equates to over $700,000 in annual recurring revenue.
Plans to build out a full kitchen to qualify as a "bona fide eating place" as categorized under the California Alcoholic Beverage Control Act; this means it will be able to serve cocktails, beer, and wine any time of day and offer a new cocktail and food pairing service