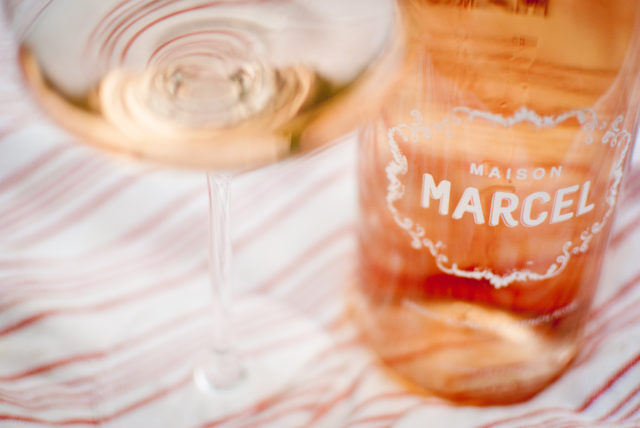 Award-winning Rose Crafted in the South of France.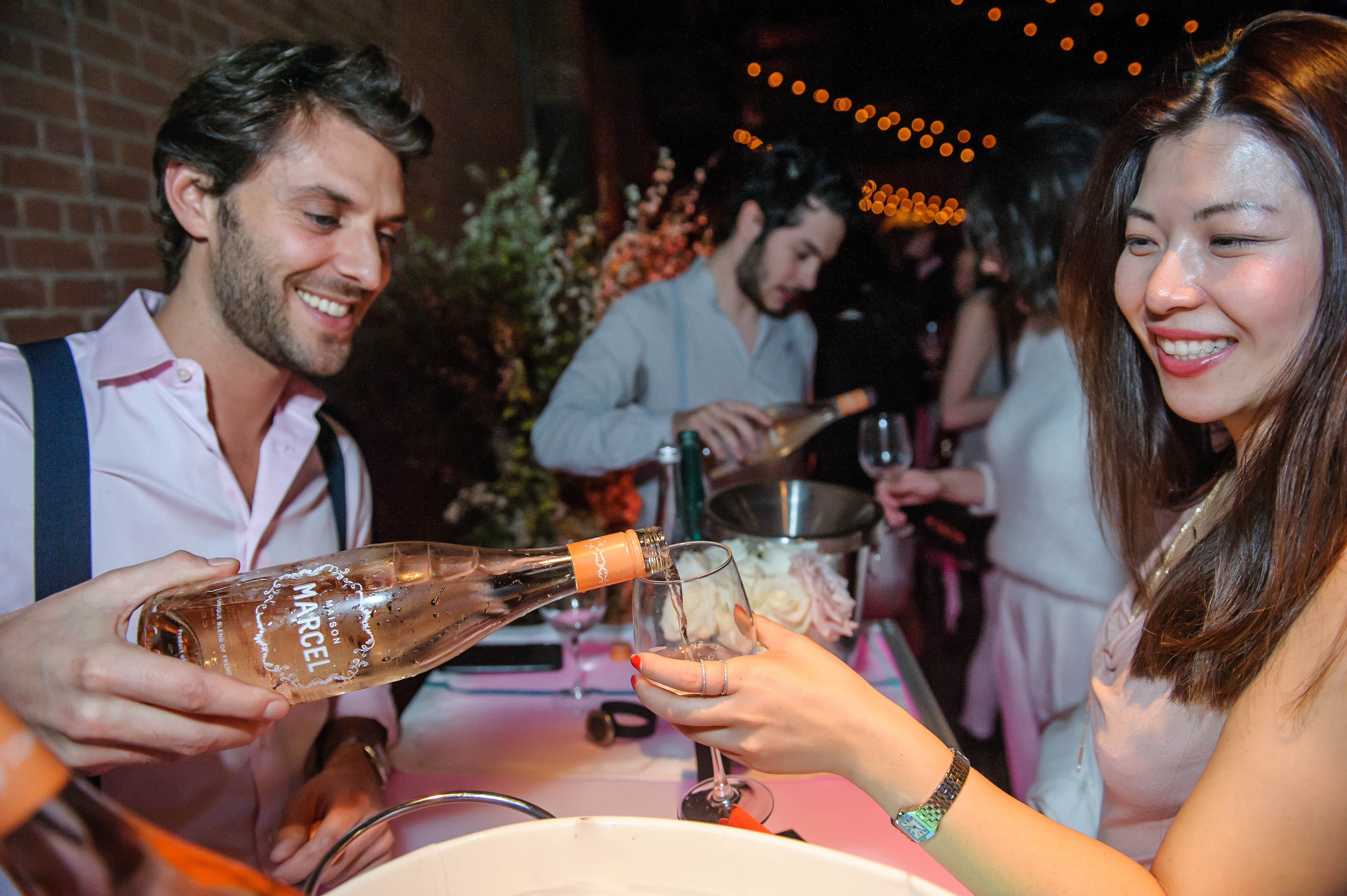 "Maison Marcel is a unique rosé masterfully created in Provence. It was born from an old family recipe concocted by my grandfather to charm my grandmother. Living in the US, I realized there was an untapped niche in the rose category and saw an amazing opportunity. Marcel is the only off-dry rose made in Provence on the market. Year one was beyond all our expectations as we sold out of our 30,000 bottles and had to reorder. We are now very excited to bring Maison Marcel across the US."
Albert Dahan CEO.
OUR AMBITION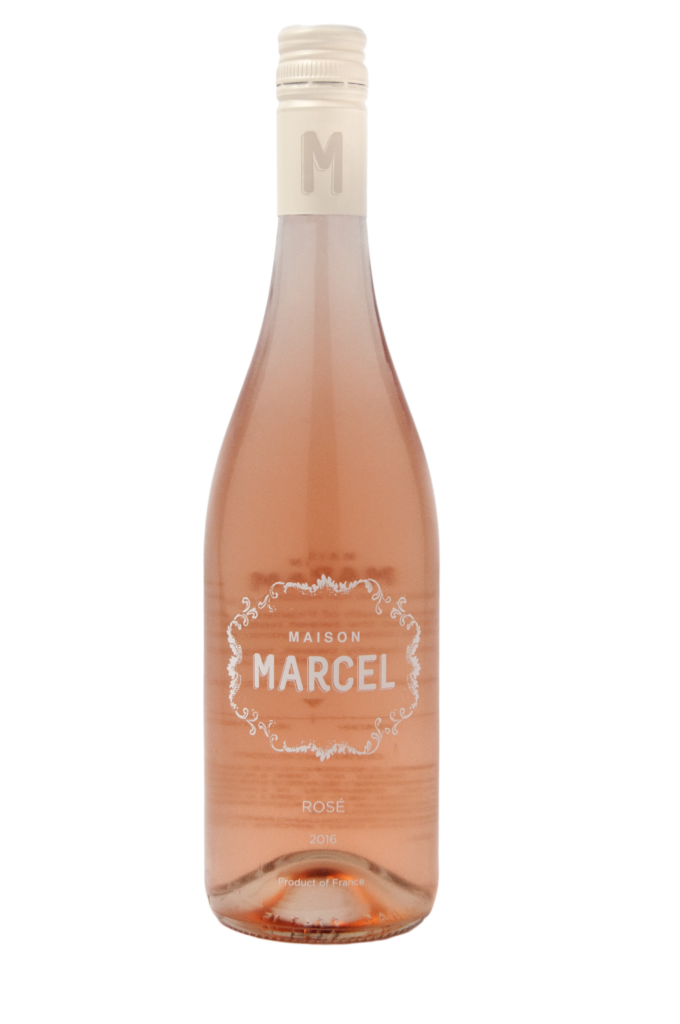 The American rose market has tremendous room for growth when compared to the developed market in France.
High-quality roses with taste profiles like Marcel have not penetrated the US market and we are thrilled to be the first.
With multiple awards and serious brand loyalty from our returning customers, we are confident that people love our product. With your help, we can become the off-dry rose of reference.
With over 50,000 bottles sold, and near 45,000 Instagram followers we are winning over fans one glass at a time.
KEY FACTS
50,000+ bottles sold in NY
3.6x revenue growth –  $80k in 2016, $280k in 2017. $700k projected for 2018 (2.5x growth)
44,900+ followers on Instagram
150 retails stores in NY
Distribution alignment with Gabriella Wines in 6 states (NY, NJ, CT, MA, FL, CA)
Opened the Texas market/entered Kroger
Voted twice #1 at The Wine Riot by 6,000+ consumers

Marcel is one-of-a-kind because of its unique flavor profile and high quality ingredients. We are proud to have senior winemakers Jerome Paquette and Eric Saignes onboard as our technical team. Thanks to their expertise, the incredible quality of our grapes, and the meticulous crafting process, we have en excellent product that fills a gap in the booming rosé category. Not acid and dry, not overly sweet, just right.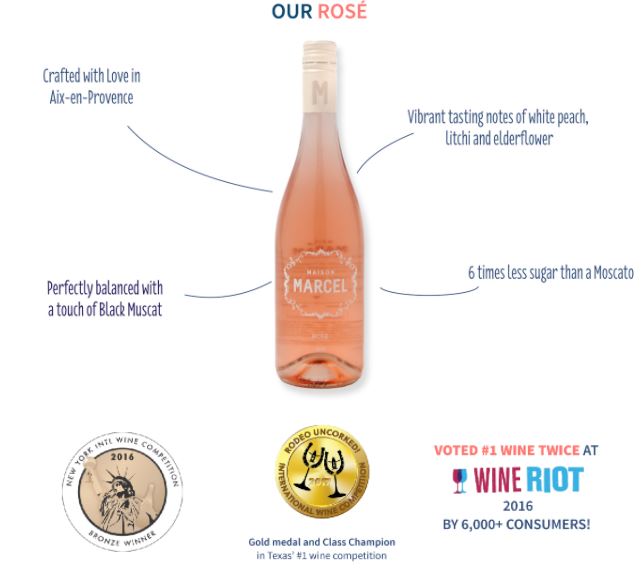 Growing Market for Rose. High-end Rose demand grew by 59.9% in 2015 with no signs of slowing down. Read more in Forbes.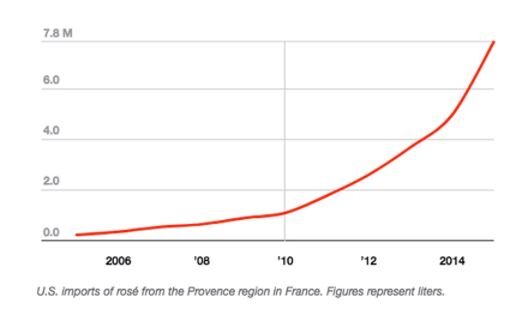 Learn More About Maison Marcel.