Craft Beer in 2017: New Report Offers Fresh Numbers.
(THE BREWERS ASSOCIATION RECORDS MORE THAN 6,000 OPERATING BREWERIES BY DEC. 2017. (CREDIT: BREWERS ASSOCIATION)
2017 was a strong year for the American craft beer movement according to a new year-end report from the Brewers Association.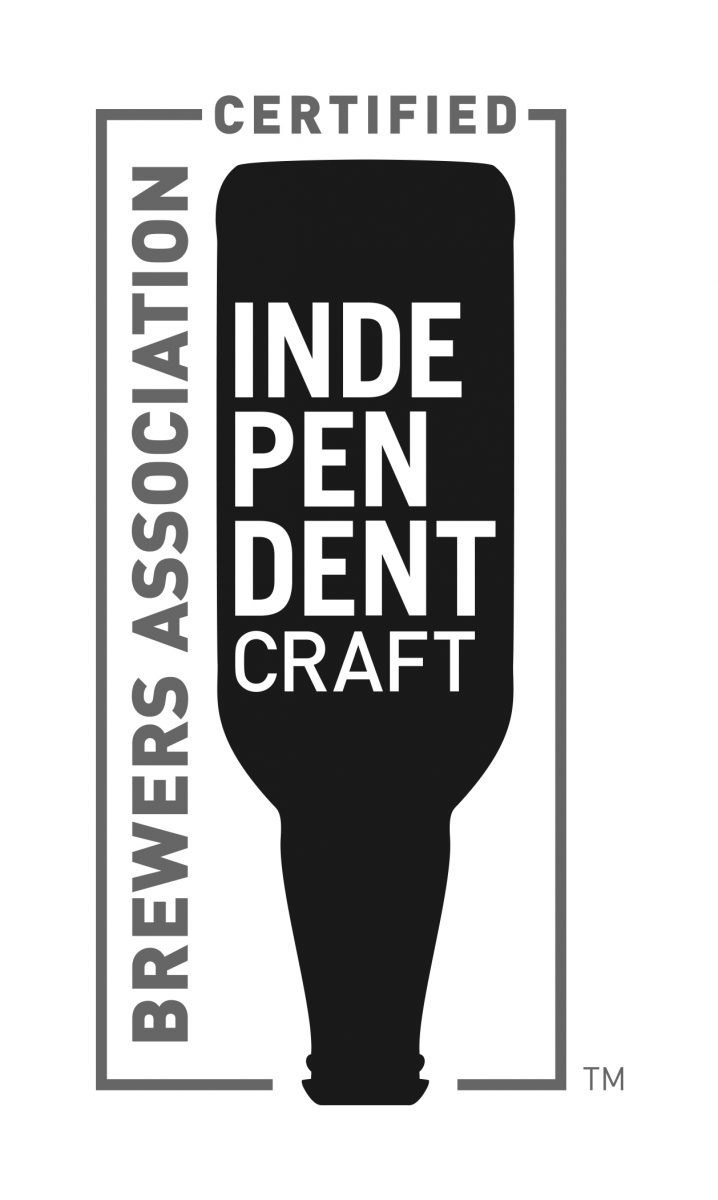 The Brewers Association (BA), the not-for-profit trade association dedicated to small and independent brewers — and publishers of CraftBeer.com — released its annual year-end report recapping the segment's growth along with highlights of the beer industry in 2017.
(READ: Brewery Hotels That Cater to Craft Beer Fans)
There are now more than 6,000 breweries operating in the United States; that's an increase from 5,500 recorded for the mid-year report. The BA says 98 percent of the currently-operating U.S. breweries are small and independent.
The number of breweries alone doesn't tell the whole story of independent beer in 2017.
(READ: Lake Erie Algae Crisis Inspires Brewery's Green Beer)
The BA gives a nod to several defining factors this year. One was the summer release of the independent craft brewer seal, a new icon that serves as a visual signal so beer lovers know when they're buying beer made by independent brewers. You're already seeing the logo — an upside-down beer bottle (left) — on cans, packaging, window decals and more. More than 2,700 independent craft brewers have adopted the independent brewer seal, which represents more than 75 percent of craft beer produced in the U.S. You can see a running count of breweries on our page about the seal.