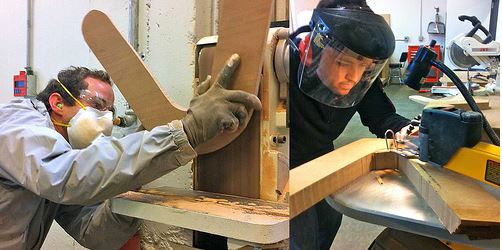 Neil Singh Sets Record Straight on Kickstarter Lawsuit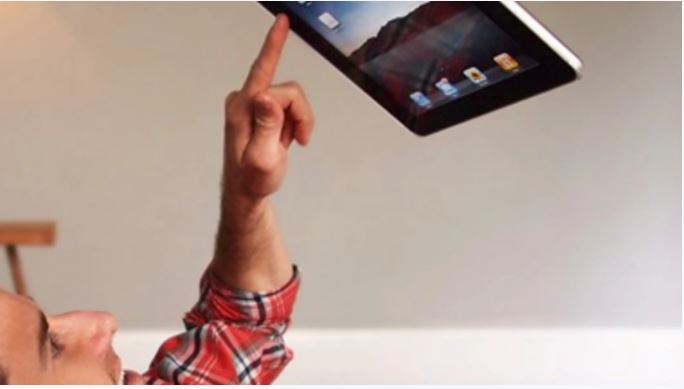 Quick summary: Seth Quest (above, right) launched a Kickstarter campaign in March 2011 for his "Hanfree" standing iPad mount. The crowdfunding campaign was a success and he raised $35,000. Production was a disaster, though, and he ended up unable to fulfill his backers' preorders. Neil Singh was one of those backers, and for various reasons he filed a lawsuit against Seth Quest.
This led to me posing the question of whether or not Neil Singh was a jerk for putting Seth Quest through this over $70. To my surprise, last week Mr. Singh left a comment on my article in an attempt to set the record straight.
Realizing there was more to this story, I decided to follow up with Mr. Singh to hear more about his experience, why he filed the lawsuit and what he knew about Seth Quest. Hopefully current and future crowdfunders can learn something from this experience.
Crowdfund Insider: What did you know about Kickstarter before you contributed to Mr. Quest's campaign? What was your experience with the platform, if any?
Read Full Interview with CrowdFund Insider Here.