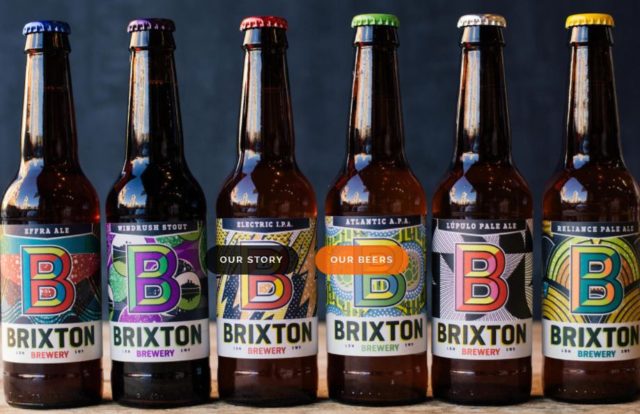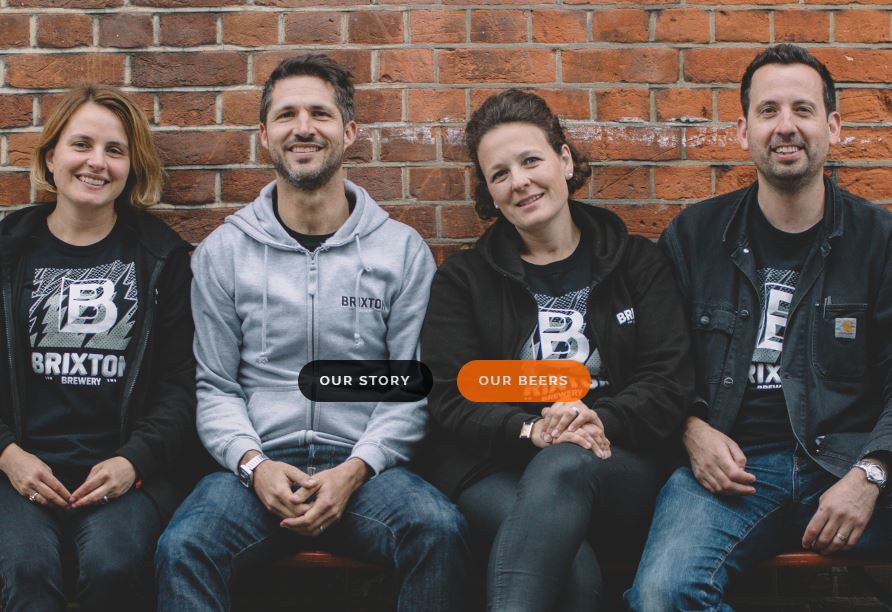 THE GIST
London's Brixton Brewery has partnered with Heineken UK in a move that will see it increase capacity almost tenfold. Heineken will acquire an undisclosed minority stake in the business for an undisclosed sum. Following the investment, Brixton will move from its existing 3,500-hl (3,000-BBL) site on Brixton Station Road to a new 15,000-square-foot space on Milkwood Road, less than a half mile away.
Local couples Jez and Libby Galaun and Mike Ross and Xochitl Benjamin founded the brewery in Brixton, South London, in 2013. The new site, which is expected to be operational by April 2018, is expected to produce approximately 30,000 hl (21,300 BBLs) of beer annually.
WHY IT MATTERS

As reported recently by GBH, London's brewing industry is continuing to experience a strong growth curve. This has made it an increasingly tempting market for the industry's biggest players. Recently we've witnessed SABMiller and, subsequently, Asahi acquire Meantime Brewing. ZX Ventures, the venture capital arm of AB-InBev, purchased Camden Town Brewery in December 2015. And earlier this year, Carlsberg, in partnership with Brooklyn Brewery, acquired London Fields Brewery in a deal reportedly worth £4 million ($5.3M).
Heineken's move is far more cautious, however, having only bought a minority stake in the four-year-old Brixton. Its expansion is also far less significant than Camden Town's move to its brand new 200,000 hl (170,000 BBLs) production brewery earlier this year. In fact, the move will still see Brixton remain smaller than some of London's larger independent craft breweries, including both Beavertown and Fourpure.
"We've had one eye on other locations ever since we started the brewery," co-founder Jez Galaun tells GBH. "We always felt that we wanted to grow and that it needed to be here in Brixton—that was something we weren't prepared to compromise on."
Read Full Article On Good Beer Hunting