Easy Money or a Trap? Only time will tell.
Who's better than Us? Uh..no one! Well okay, the jury is still out on this one..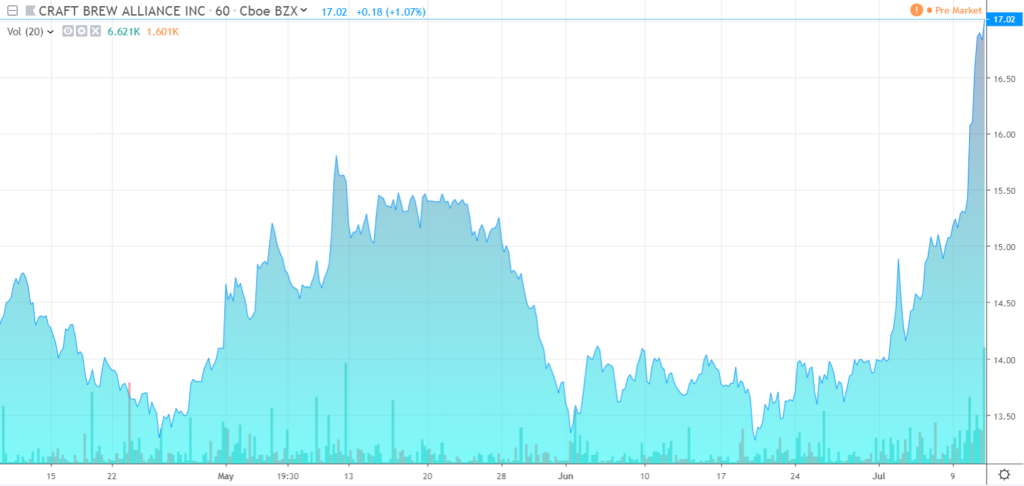 While an erratic performer (to say the least), Craft Brew has been a great long-term performer since 2000, far outperforming any of its competitors in the beyond competitive beer business up 899%!
---
VOLUME AVERAGED 80,000 DAILY AROUND TIME OF REPORT BELOW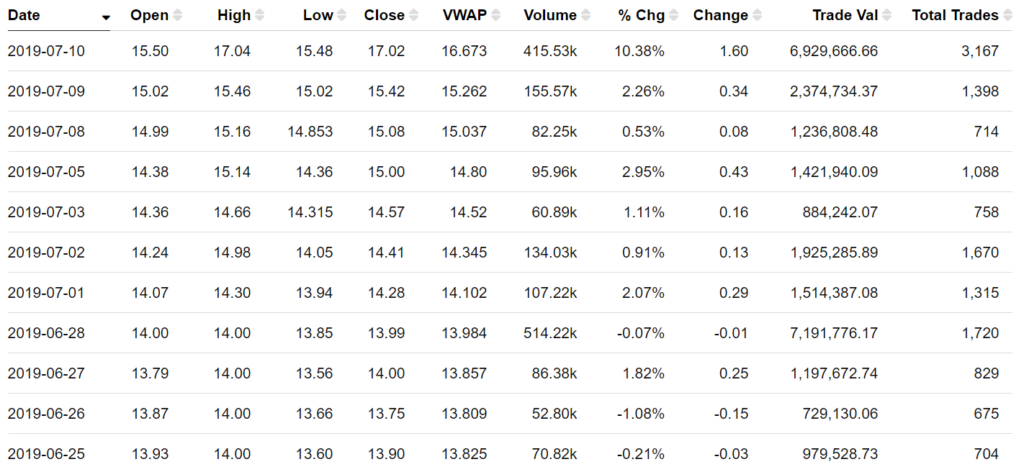 ---
LONG TERM CHART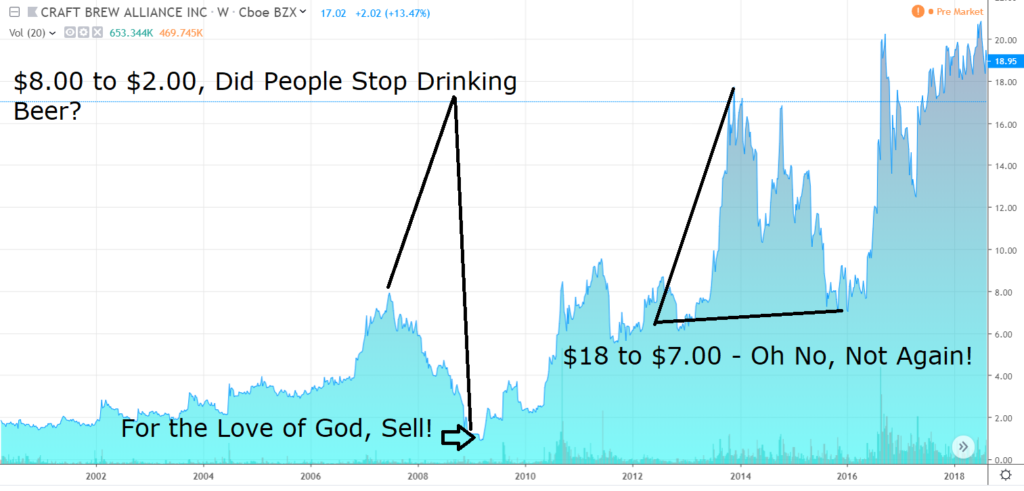 ---

The only better 'beer' performer on our Watch List (and a former client) was New Age Beverages (NBEV) which did well because they got out of the beer business, after starting out as American Brewing (ABRW)!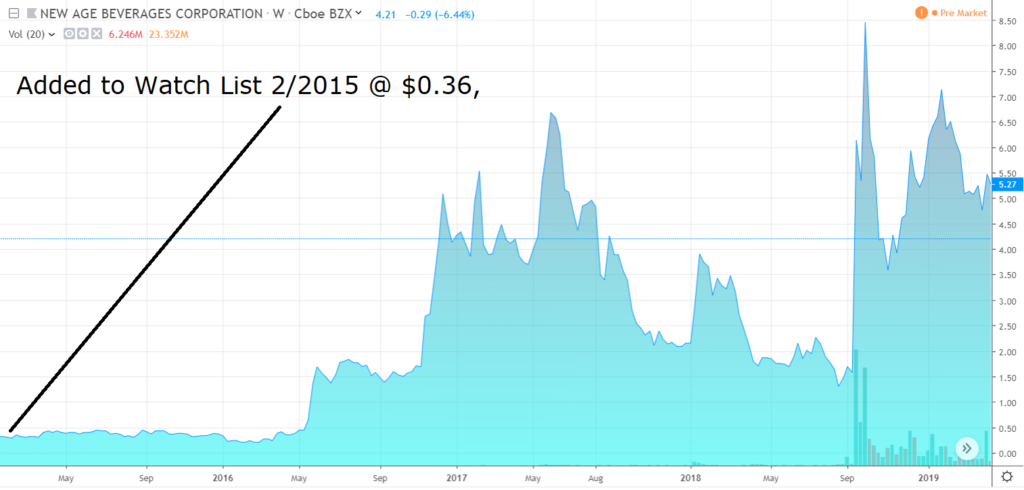 ---

While Craft Brew has been on our Watch List since 2015 at $12.07 (as well as the 2018 and 2019 Watch Lists) what really brought a bit of 'better buy now' immediacy to it was an incredibly well-done report from Mike Loughran (Princeton University BA, Economics 1980. The Wharton School, University of Pennsylvania, Finance 1986), a beverage analyst and former Director at Red Hook Ale. Quite the resume!
Mike felt "Investors should sit back, breathe easy, and enjoy a cold one," as there were literally a dozen potential buyers for Craft Brew. So we took up his advice and enjoyed a cold six-pack!
CRAFT BREW ALLIANCE REPORT
RELATED: Midwood Capital Says Sell to INBEV or Someone Else.
---
THE ALKALINE WATER CO. (WTER)
UNRELATED. All of the above might make subscribers wonder, "..is there any other fast-growing erratic traders' on the Beverage Stock Review Watch List?
Glad you asked and a shameless plug for client The Alkaline Water Company (WTER)! Read this write-up from up and coming analyst Harrison Caplan: Alkaline Water Company (WTER): Diamond In The Rough.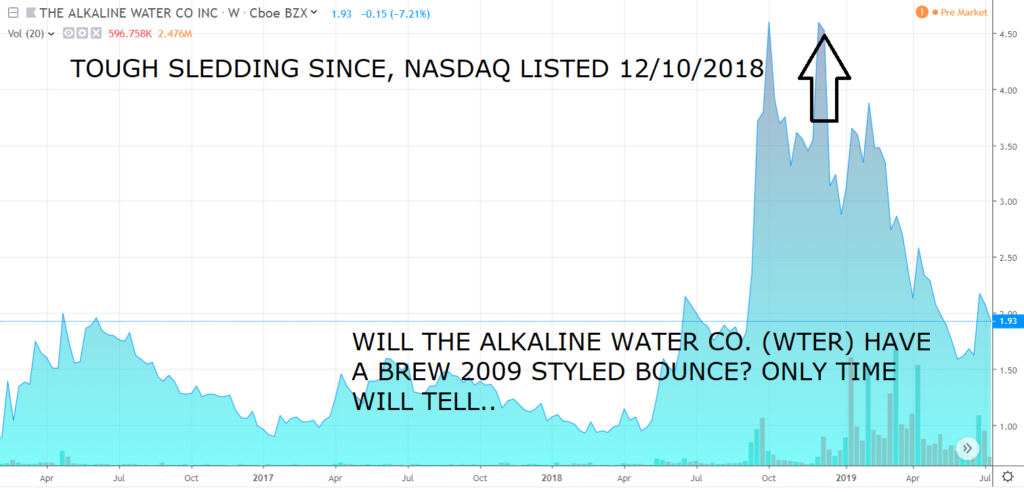 The Alkaline Water Co is a client, see recent report for disclaimer details.