Constellation, one of our favorite beverage companies, shocks the non-alcohol beverage sector by investing in Karma Wellness Water.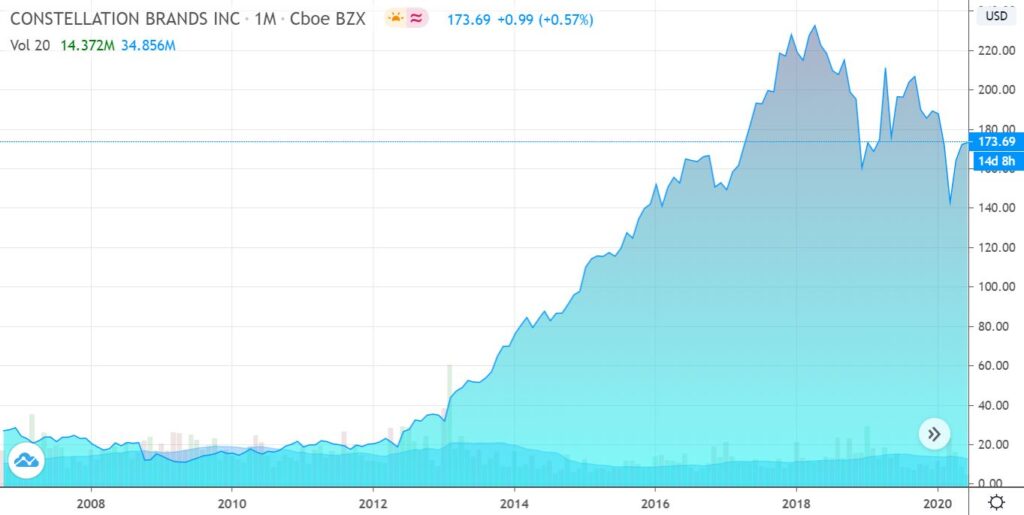 In 2015, Constellation made waves by acquiring San Diego's Ballast Point Brewing (40 modestly selling craft beers – selling $115 million when acquired) for a whopping $1 Billion. The purchase price valued the acquisition multiple of the projected calendar 2016 Ballast Point EBITDA in the mid-to-high teens range.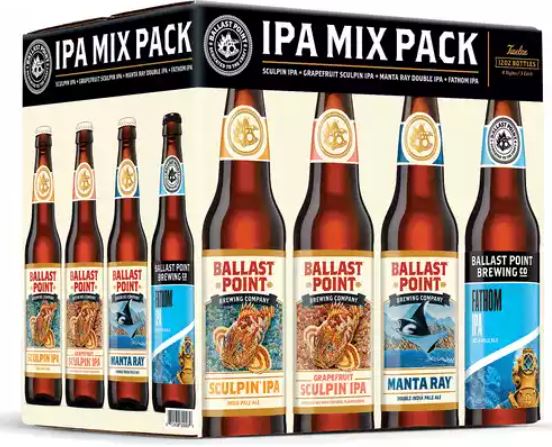 Of course, as we all know, the once-hot craft beer sector became hopelessly segmented with little brand loyalty, and in the next five years sales at Ballast dropped from 430,000 barrels to 320,000. In December of last year, Constellation decided to punt.
BUT THEN, A SURPRISE.
It's no surprise Constellation, which who knows when to hold them and knows when to fold, decided to back off the over-crowded craft beer sector.
But a surprise did come when Constellation Ventures (its incubator arm) announced its first minority investment in a non-alcoholic brand Karma Wellness. Wait, what? A water company?
Most multi-billion beverage brands (alcohol and non-alcohol) have grown by acquisition. It's just the way things are. And most start-up brands are run to reach a tipping point, where they become acquired (vs organic growth).
But for decades both alcohol and non-alcohol stayed in their own lanes. Dr Pepper bought Core Water, Diageo bought Ketel One, and so on.
But now…
"As consumers trend toward healthier, more mindful lifestyles, it's been exciting to work with Karma Wellness Water…these types of investments, along with innovation and insights, ensure we are at the forefront of an evolving beverage industry." Jennifer Evans, Vice President, Constellation Ventures
This is huge news for beverage start-up entrepreneurs and investors. If Constellation with $8 billion in sales thinks diversifying into healthy lifestyles is a good idea, can Brown-Forman (BF-B), Diageo (DEO), Ambev (ABEV) or even Molson Coors (TAP) be far behind?
Only time will tell.