Coming soon..
Finalizing location now. Revelers.IO In conjunction with the Institute of Taste, will be featuring 25 of the best Tequilas known to man and 10 super fine Mezcals.
And maybe some little known Mexican beers! Viva!
Free for Revelers Social Club members wearing Sombreros, $25 for everyone else. That's $1 a sip (this is not a shot-salt-n-lime event). This is for Tequila aficionados.
Many of these Tequilas sell for well over $100 a bottle.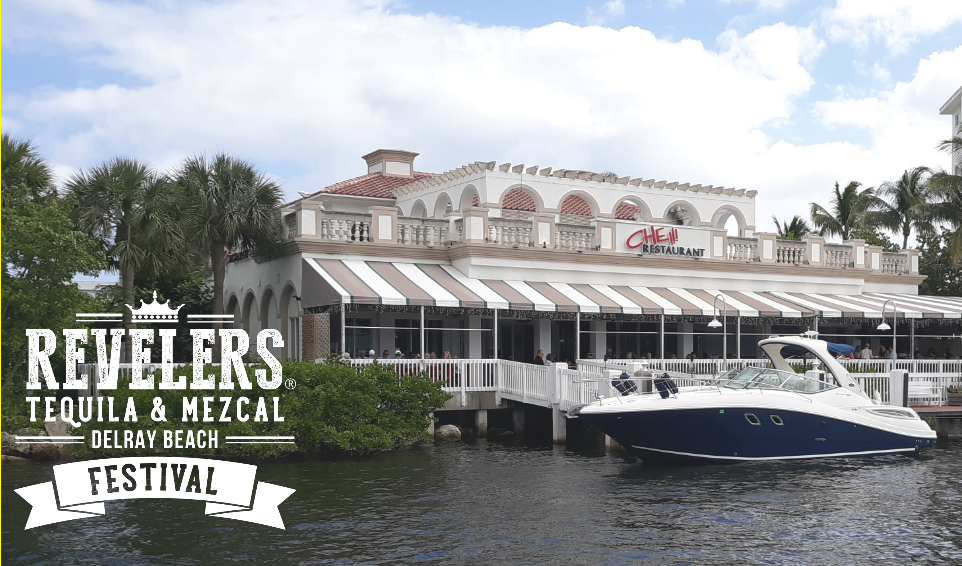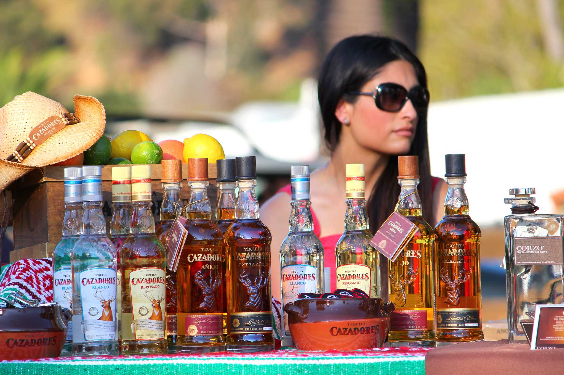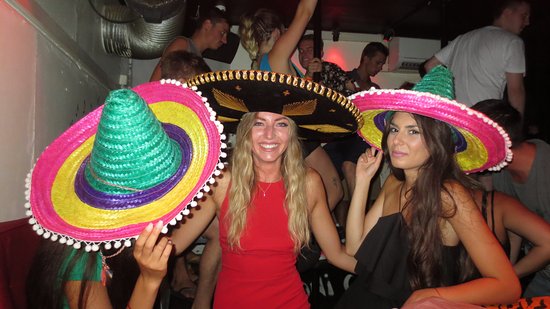 And a private Tequila Yacht Cruise, after-party for Brand Ambassadors, Bar owners & Bartenders..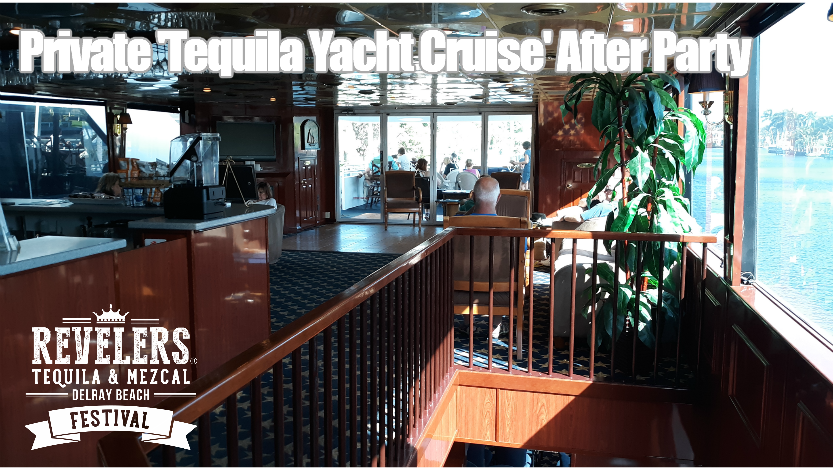 Bar/Restaurant owners, Distributors, Liquor store owners and bartenders can receive free tickets to the Tasting to in turn give to your favorite customers (though they must join Revelers Social Club online to validate the ticket). Call Roland Rick Perry at 310-594-8062 or John Kiggins at 561-767-5416.
Press covering the beverage industry (or wanting to cover the event) can also receive free tickets.
Or email 'Free Tickets' in the subject line to roland at revelers.io
Cheers Amigos!