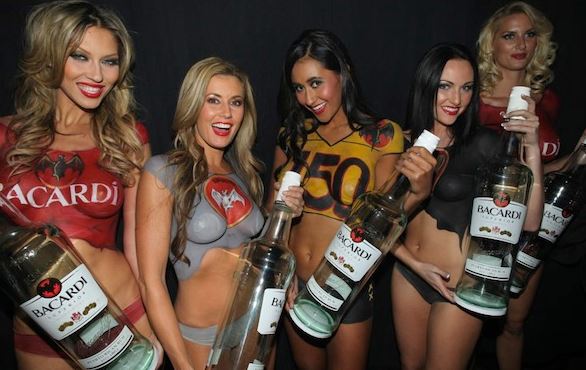 Bacardi Ltd. is tapping into the fast-growing market for tequila by acquiring Patron Spirits International AG in a deal valuing the company at $5.1 billion.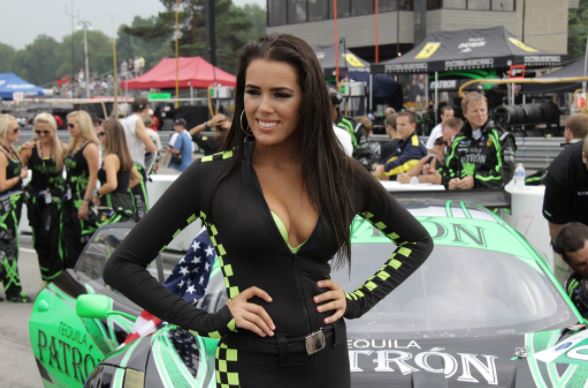 The purchase will combine two of the world's largest closely held distillers, putting Grey Goose vodka, Dewar's scotch and Bacardi rum under the same banner as Patron's famous tequilas.
The merger will give incoming Chief Executive Officer Mahesh Madhavan a prestigious brand as he works to expand Bacardi's global footprint. The executive, who is poised to take the reins on April 1, plans to boost sales by getting overseas consumers to trade up from local spirits.
Bermuda-based Bacardi, which already sells Cazadores tequila, accounted for 5.8 percent of the total alcoholic beverage market in 2017, according to data from IRI, a research firm.
"Adding Patron to the Bacardi portfolio creates a tremendous opportunity for the brand outside of the United States as Bacardi's international distribution network will help grow Patron around the world, increasing scale in the U.S. and globally," Madhavan said in a statement.
Bacardi will tap debt markets to help finance the deal, according to a person familiar with the deal. Bacardi acquired an initial 30 percent stake in Patron for less than $500 million in 2008, said the person, who asked not to be named because the details are private.
Agave Spirits
Agave-based beverages, which include tequila and mezcal, have seen sales accelerate over the past decade. Super-premium tequila grew eightfold between 2002 and 2016, according to the Distilled Spirits Council, a trade organization. That's attractive compared to other spirits segments, like rum and vodka: Rum volumes declined by 0.2 percent in the same period, and vodka gained 2.4 percent.
The combined company could be the top spirits maker in the super-premium segment in the U.S., according to IWSR data.
Patron, an early pioneer in the market for upscale tequila, was founded by John Paul DeJoria and Martin Crowley in 1989. DeJoria — who was once homeless, according to a biography on Patron's website — initially found success in the hair care company John Paul Mitchell Systems before helping to start Patron, where he now serves as chairman. The company succeeded in marketing the spirit to a more sophisticated clientele and broadening its market base.
The deal with Bacardi helps cement tequila's status as a key product in the global market for spirits. With the category's sales surging, Diageo Plc paid $1 billion to acquire George Clooney's startup Casamigos last year. Pernod Ricard SA also boosted its tequila portfolio by acquiring the Del Maguey brand in June.
Becle SAB, the producer of Jose Cuervo tequila, rode the wave by raising $790 million in an initial public offering a year ago.
— With assistance by Michelle Davis, and Lisa Wolfson