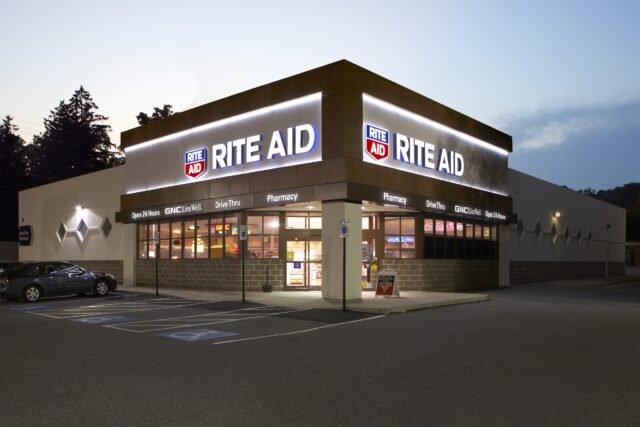 -Alkaline88® 1-gallon bottles will be sold in over 2,400 stores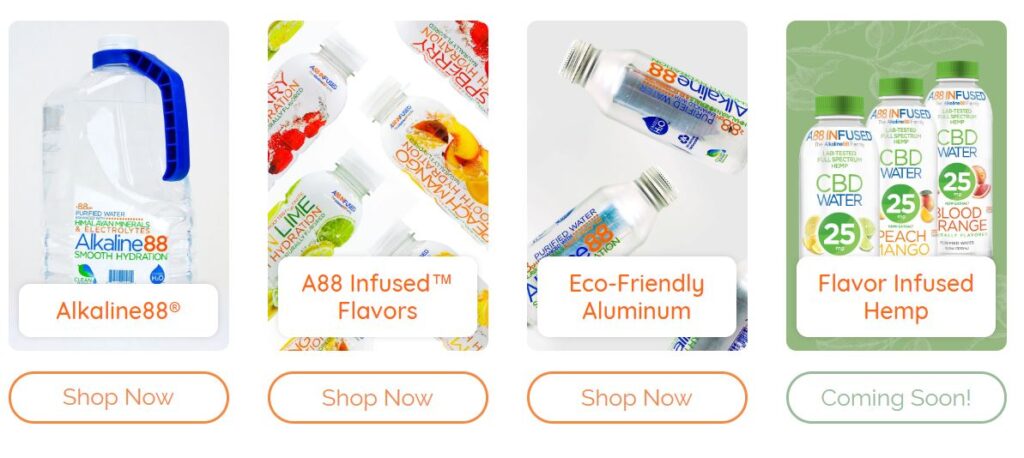 SCOTTSDALE, Ariz., April 30, 2020 (GLOBE NEWSWIRE) — The Alkaline Water Company Inc. (NASDAQ and TSXV: WTER) (the "Company"), a producer of bottled alkaline water, flavored-infused waters, and CBD infused products sold under the brand names Alkaline88®, A88 Infused™, and A88CBD™, respectively, today announced that its flagship brand, Alkaline88™ will soon be available in all 2,467 Rite Aid stores nationwide.
Related: Alkaline Water Company (WTER) $1.00. Our #1 Beverage Pick for 2020.
"We are excited to announce that our flagship brand, Alkaline88®, will soon be available at over 2,400 Rite Aid stores. This is a major win for us in the drugstore trade channel as the brand has a very loyal following of customers. Their wellness and loyalty program, which rewards members on purchases, has over 13 million active users, and their retail stores serve 8.2 million customers per week. Rite Aid's renewed focus on wellness and family-friendly stores align with our brand philosophy of clean and pure beverage with no added chemicals or preservatives. We believe customers will enjoy Alkaline88's smooth taste, and we look forward to introducing them to our growing line of flavor-infused waters and our CBD line in the future," stated Richard Wright, President, and CEO of The Alkaline Water Company.
Rite Aid Corporation is one of the nation's leading drugstore chains and the largest on the east coast. Founded in 1962, the company operates approximately 2,400 stores in 18 states with a strong presence on both the East and West Coast.
(Client see reports for full disclosure and disclaimer details.)